Restaurant Information
Experience dining in our beautiful, contemporary Chinese restaurant located in the heart of Greenwich Village, NYC. Owner Ted Chang offers a modern approach to the rich traditions of Chinese cooking. Uncle Ted's cooks with authentic seasonings and flavorful, natural ingredients.
Uncle Ted's has created an extensive menu featuring dishes such as Filet Mignon, Egg Roll, Vegetarian Peking Duck, Sautéed Pork Belly and Pan Seared Salmon Steak with Ginger Sauce. So come in and enjoy!
Diamond Tables
| | Sun | Mon | Tue | Wed | Thu | Fri | Sat |
| --- | --- | --- | --- | --- | --- | --- | --- |
Reviews
Overall Rating
4.0
39 reviews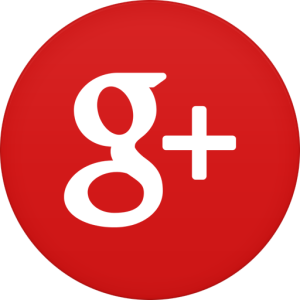 Neil Das
Good, reliable, American-style Chinese food. The atmosphere is very modern and clean, and the service was great. Appetizer portion sizes were average, but entree portion sizes were quite large (you'll definitely have left overs!). The lo mein, Hunan chicken, and scallion pancakes were delicious. The soup dumplings and calamari were underwhelming.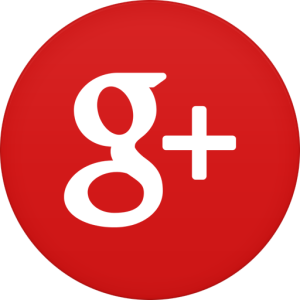 sohosean
I 'v been to this place dozens of times and it is more than adequate. Would highly recommend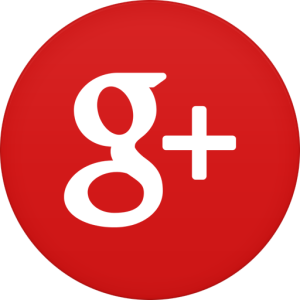 Captain Panda
Loved this place! Uncle Ted ("Call me Uncle or call me Ted") and his staff made me feel like family. Food was great, atmosphere was surprisingly modern for a Chinese restaurant. This will be a yearly stop when I make my annual visit to New York.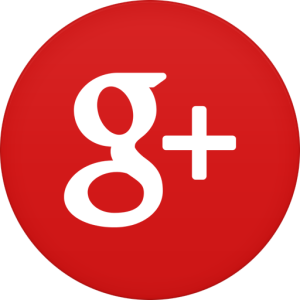 Elaine Chen
Okay, to be honest, I was actually on my way to a viet restaurant, but I saw this restaurant and I decided to go in because I have a picky taste in chinese food. It's because of the background I grew up in. It seems like a nice place so I decided to try it and I literally fell in love with it. It has the best customer service and the food is really hot when it comes out. I told all my friends about it and they equally love the food there. It has the taste of authentic chinese food that is rare to find around where I live other than chinatown and flushing of course. Everyone has different taste so I can't judge for others, but it's a pretty good restaurant to take others to if you want a quiet dinning area. :P Enjoy if you do go.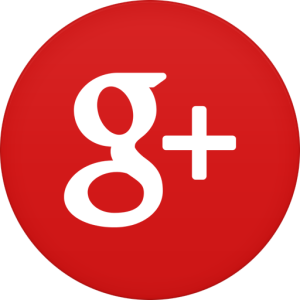 Rob Neuhaus
I love the scallion pancakes. Their homestyle tofu dish was good but not amazing. I enjoyed the sleek decor.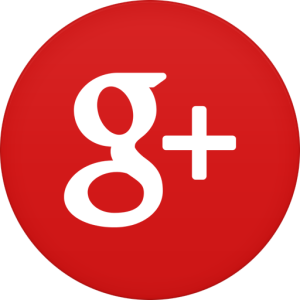 Orlando Chaparro, Jr.
I stumbled upon this place a little over a year ago, and I order or go there for lunch on average of once a week. I work in the area, so that's very convenient for me. My favorites are the General Tso's chicken and the hot and sour soup. It's some of the best I've ever tasted. Other things that I've eaten here have never disappointed. About to order some lunch now actually!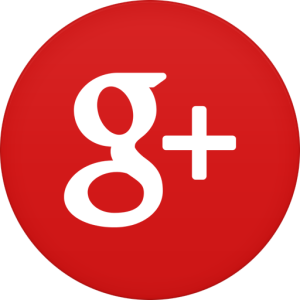 Joshua Ruchlicki
Amazing Chinese and at a great price. Love the general tso's.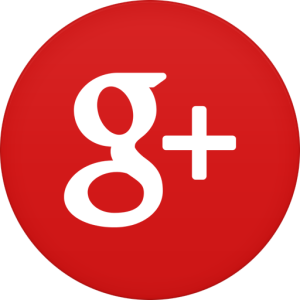 John Wu
The Chinese food is fabulous and the service was great. Owner is very nice and caring. Didn't have to wait long at all for a table even when it's always busy with customers here, and great pricing! Def recomemmed this place to anyone looking for a tasty meal!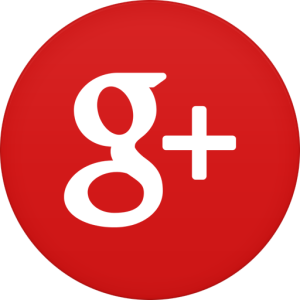 Ollie Gandy
Attentive service. Only downside was it was quite quiet, but it was a Monday night. Portions very large so no need to go crazy with your order. We had crispy beef a l'orange (excellent), a good sweet and sour chicken and fresh bok choi with garlic. Washed down with tsing tao beer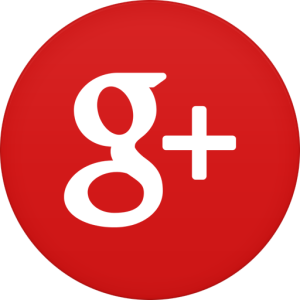 Stacie Ballou
I have tried multiple dishes and have loved everyone. Good quality food with great sauces. I definitely suggest the Uncle Teds Special Fried Rice, slightly spicy but delicious.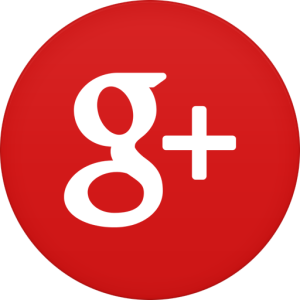 Natalie Bell
Would never guess from the name but some of the best and most reasonably priced Chinese food I've had in the city!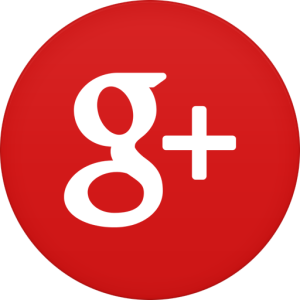 Lou Almonte
One of the best chinitoooooooooooooo restaurants in NYC, no your regular Chinese take out, just try and you will see.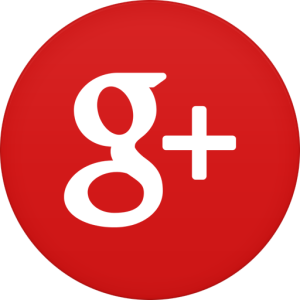 Alexander Petkov
Tasty meals for a fair price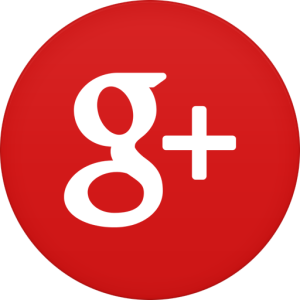 José L. Rodríguez
Very good Chinese classics in a nice, modern setting.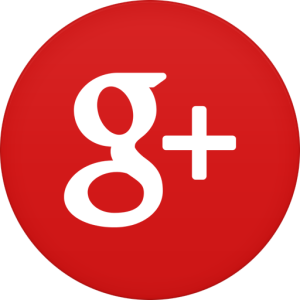 Kyle Quilty
Some of the best Sesame Chicken I've ever had.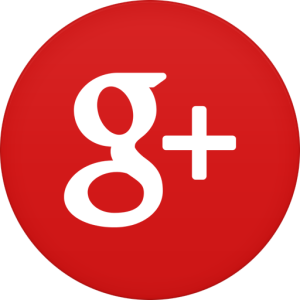 K. Bailey
A little pricey but and amazing value for the amount of food you get. Highly recommended.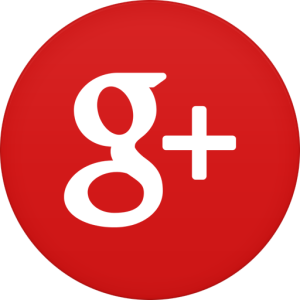 Conor MacCourtney
Always an outstanding experience. They bring Dim Sum to the Village! Check out their honey glazed pork, the general Tso's chicken, and any dumpling option. The Uncle Ted's fried rice contains Chinese sausage that literally melts on your tongue. I go here almost once a week. Don't get delivery, sit down by the window or in the dining room and enjoy the people watching.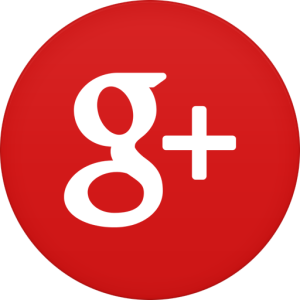 Julie Shaffer
Loved Uncle Ted's! This was our second visit. Lunch and dinner menu is wonderful and fresh. Also great prices and location. Fabulous food. Will definitely back next time we visit NYC. A gem, and great find with friendly service.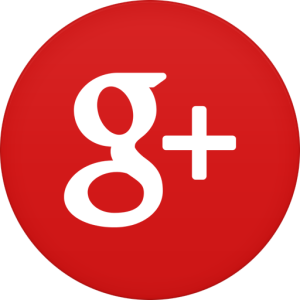 Richard Thomas
I come for the lunch specials. The staff is always friendly l.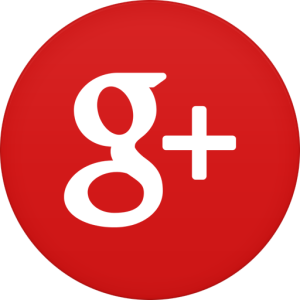 Timothy Hutto
A good option for contemporary Chinese American food on a budget. Amazing lunch specials that include soup, entree and Uncle Ted's famous fried rice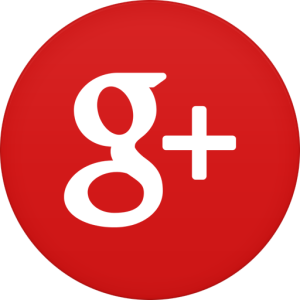 Adam Abdelaziz
Excellt food and great atmosphere. Seriously amazing chicken curry. Modern interior and great service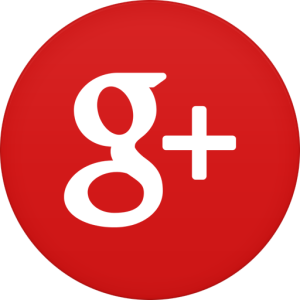 Bryan Kayne
The sign outside advertises top 3 soup dumplings in NYC. As a soup dumplings connoisseur (title pending) I can safely say that these are not even on my top 10 NYC list. To be fair all that we ordered were soup dumplings, so we weren't able to try other food.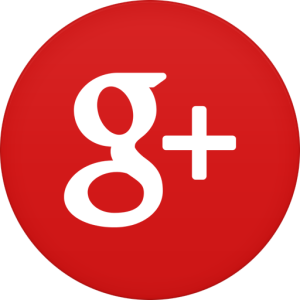 Leslie Hargett
Hands down my favorite quick Chinese restaurant in Manhattan! I especially love the pork buns and General Tso's chicken. I can't find another Chinese place in the city that compares!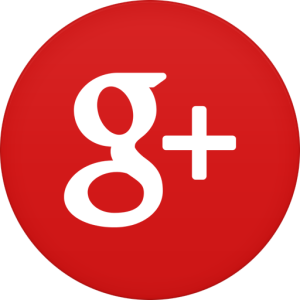 Daniel Jozwik
I am visiting from Chicago and stopped by here to eat lunch the prices are good and the food tastes great!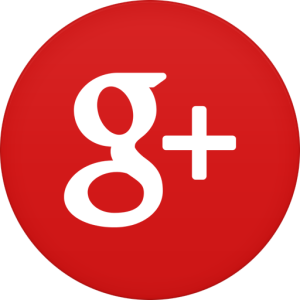 Raymond Lancaster
Great food. Incredibly reasonable prices.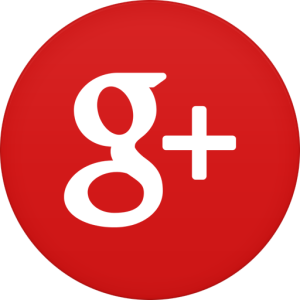 John Ryan
We went looking for grub at 10:30 on a Saturday night... this was the only Chinese place open! It was a full sit down restaurant with bar and also facilitated take away and order ring in. Large selection. Wasn't ready too quick(if you know what I mean) everything was well packed and we'll presented. Just what the doctor ordered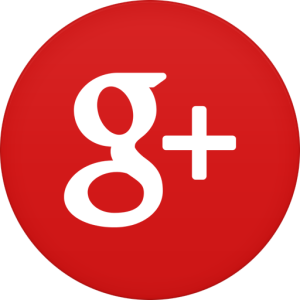 Phil boats
Food and service were excellent. Unfortunately, because we didn't have American accents, they tried to rip us off on the bill by adding a 20% gratuity and asking for a tip on top. We questioned the bill and they resisted, saying it was mandatory. I informed them that I'd been living in the US for almost 18 months and they immediately removed the charge from the bill. So, tourists, enjoy the food and service but check your bill carefully.........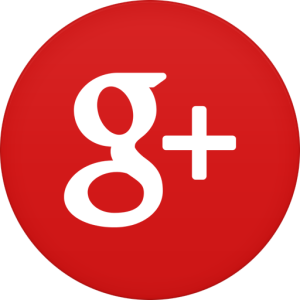 Rashmi Joishi
Get the make-your-own dish at the back of the menu. Healthier than any Chinese dish I've ever tried and tastes great!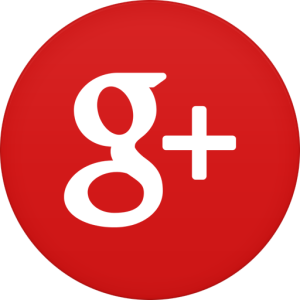 Vashti Clarke
Nice laid back restaurant, the food here is tasty and the portions are huge. You can also create you own dish ❤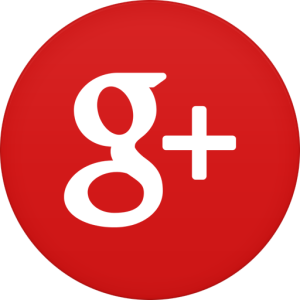 Giora Schwarz
Grate place. Very good food, nice and friendly service. Excellent place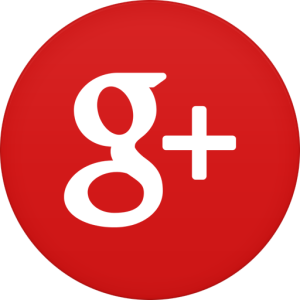 Mylène Gouin
Perfect for lunch, 8$+tax ! It sized like two meals for me (miso soup with chow-men ramen and fried rice with vegetables). Good food !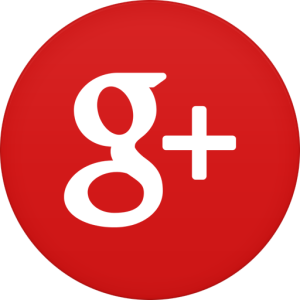 Jason Braun
$10 lunch special for entree, rice and soup. Tasted OK. Nothing to get excited over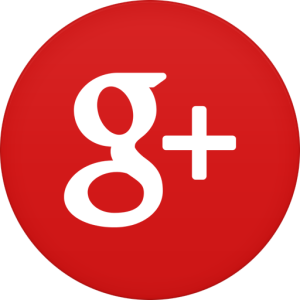 DangerDing
Uncle Ted's is a great chinese spot where i frequented in university due to the great service and discounts they gave. the food was always fresh and even if something was frozen they added their flair to it and made sure it was appetizing.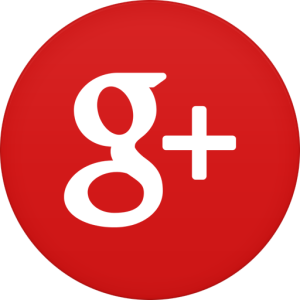 Patricia Ductan
Portions are good, price is reasonable, setting is nice, but staff is slightly pushy.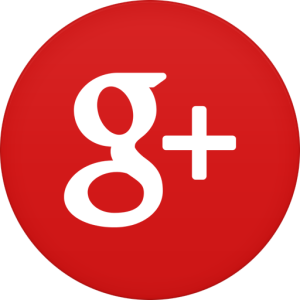 Fotographic Cinema
Decent food, decent prices. Suzie's before this was nice. Servers need to be trained. Saying "ok" to your guest as they leave is Not (Thank you for coming).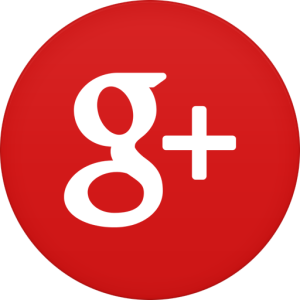 Tyrone M
Decent lunch special, friendly staff, and clean atmosphere dispite the B health inspection rating.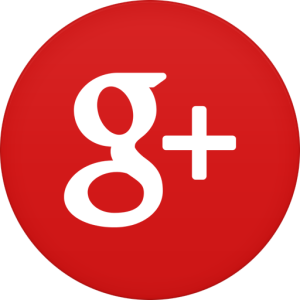 DynamicDiode
Uncle Ted's is a great chinese spot where i frequented in university due to the great service and discounts they gave. the food was always fresh and even if something was frozen they added their flair to it and made sure it was appetizing.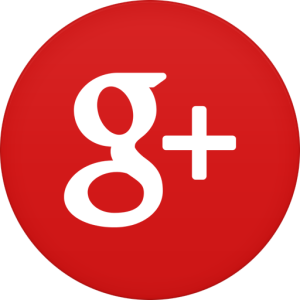 Vietnam D0820
The vegetarian General Tso's is one of the tastiest dishes I've eaten anywhere.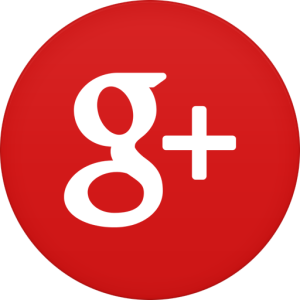 Shatarupa Mukherjee
Walked in at 12 pm on a Friday . Was promptly seated . Chose the lunch specials .. service was quick and efficient . Food was tasty with decent sized portions . Finished off with Mochi icrecream which was definitely different from what we expected but not too bad nor great either. Would definitely recommend especially for the cleanliness, service and the food .
Load more reviews
Show less reviews