Restaurant Information
Welcome To HandCraft Kitchen & Cocktails
Step thru our doors and feel the salvaged and recycled materials hinting at the history of an earlier time when things were handcrafted with pride and respect. Reclaimed brick and wood gathered from turn-of-the-century New York buildings and industrial warehouses fill the space to create a warm and welcoming atmosphere. Extensive rotating beer and spirit menus with attention to small batch and local product display our passions for quality and selection while our creative side offers perfectly balanced Handcrafted Cocktails as well as an eclectic combination of familiar New American comfort food with interesting and sophisticated twists.
About the Menu at Handcraft
The menu at HandCraft features a combination of small plates, large plates, and handhelds. The Handhelds include unique burgers and sandwiches ranging from $16 – $22 and served with hand cut fries, tots, or house salad. Here's a few of our favorites Small and Large Plates.
Truffled Fried Burrata with mushroom duxelle, arugula, herbs – $13
Blistered Shishito Peppers with garlic, ginger, lime, and sea salt – $9
3 Pulled Pork Sliders with whiskey barbecue, green apple jalapeno slaw, dark ale mustard, brioche – $14
Chicken Paillard with arugula, Asian pear, tomato, fennel, herbs, pistachio, balsamic reduction, white balsamic vinaigrette – $20
Seared Duck Breast with brown rice, quinoa, brussels, peas, cauliflower, sage, apple gastrique – $23
HandCraft Hanger Steak with horseradish-cauliflower mash, bacon braised collards, creole chimichurri – $25
Diamond Tables
| | Sun | Mon | Tue | Wed | Thu | Fri | Sat |
| --- | --- | --- | --- | --- | --- | --- | --- |
| 11:00 am | | | | | | | |
| 11:15 am | | | | | | | |
| 11:30 am | | | | | | | |
| 11:45 am | | | | | | | |
| 4:00 pm | | | | | | | |
| 4:15 pm | | | | | | | |
| 4:30 pm | | | | | | | |
| 4:45 pm | | | | | | | |
| 5:00 pm | | | | | | | |
| 5:15 pm | | | | | | | |
| 5:30 pm | | | | | | | |
| 5:45 pm | | | | | | | |
| 6:00 pm | | | | | | | |
| 6:15 pm | | | | | | | |
| 6:30 pm | | | | | | | |
| 6:45 pm | | | | | | | |
| 7:00 pm | | | | | | | |
| 7:15 pm | | | | | | | |
| 7:30 pm | | | | | | | |
| 7:45 pm | | | | | | | |
| 8:00 pm | | | | | | | |
| 8:15 pm | | | | | | | |
| 8:30 pm | | | | | | | |
| 8:45 pm | | | | | | | |
| 9:00 pm | | | | | | | |
| 9:15 pm | | | | | | | |
| 9:30 pm | | | | | | | |
| 9:45 pm | | | | | | | |
| 10:00 pm | | | | | | | |
Reviews
Overall Rating
4.4
43 reviews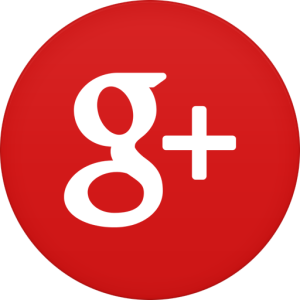 Owen Parry
Passed by this place the other day on a Saturday afternoon. Seems to have just opened up. Good tunes. The deviled eggs are worth coming back for.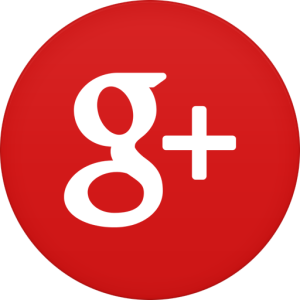 samuel Garcia
Great drinks and food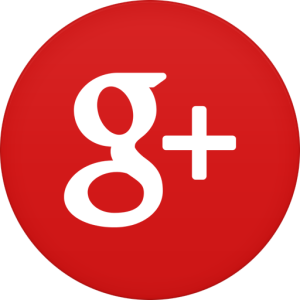 Katie O'Neil-Smith
Great place, great people, great food!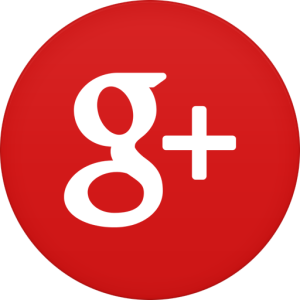 Brian Richards
Great service. Bartenders were knowledgeable and fun. A very unique atmosphere and outstanding food and beer selections.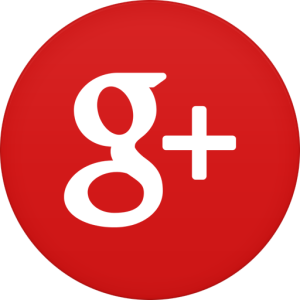 Art Rastinehad
We love going to a real neighborhood bar.... Great place for a drink and food after work..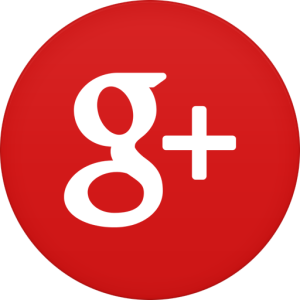 John Janusz
In addition to the craft cocktails and wide variety of beers, this restaurants serves some delicious food. The first time I sat at the bar and ate the Truffle Tots and the Pulled Pork Sliders. The next time I sat at a table and ordered the Louisiana Gumbo and the Wild Game Meatloaf. Everything was excellent. I recommend making reservations on their website for a proper table though because it gets very busy sometimes.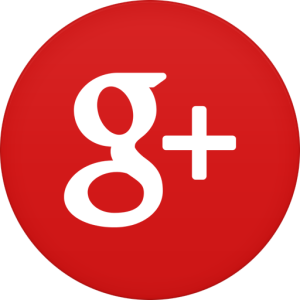 Shenglong Gao
Excellent service, cocktails, and pricing for the unlimited drinks brunch!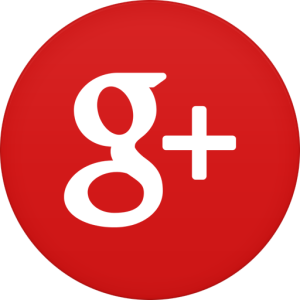 Kirk Chantraine
Pretty tasty cocktails and nice cozy interior!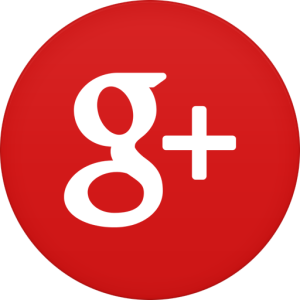 David Xu
Truffle tots are good. Beer is a bit expensive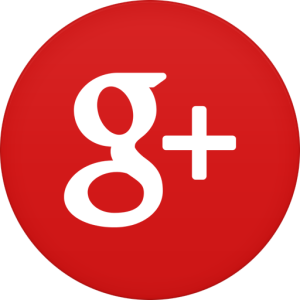 Toliver Jue
Great tasting selection of food in a chill atmosphere. Staff was friendly and informative. Zucchini pasta was definitely a must try.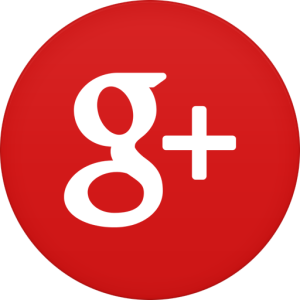 Gregor J. Rothfuss
Good local drafts, nice decor.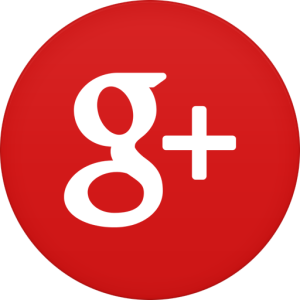 Jason Westerkon
Impressive beer and cocktail selection with cool bartenders. Really nice overall ambiance inside as well.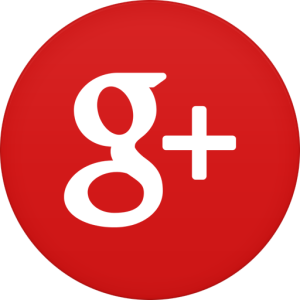 Bethany Johnson
Came here for a wine networking event with Through the Vine which was a hit. Really cool scene for the neighborhood. Great cocktails. The deviled eggs are a must try.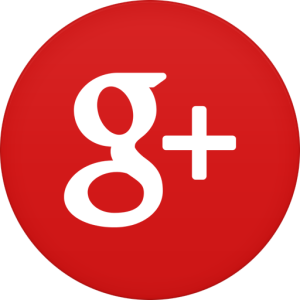 Giancarlo Trentini
Food is really good here. Not too busy on weekends for dinner.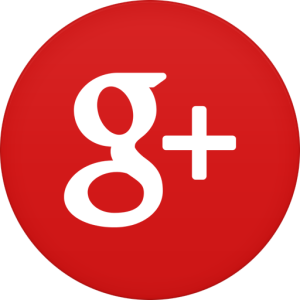 shai biran
Very nice ambiance, excellent food, good service.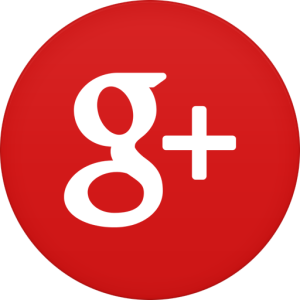 Pushan Singhamahapatra
Good food and drinks. Liked the rack of lamb. A bit expensive though.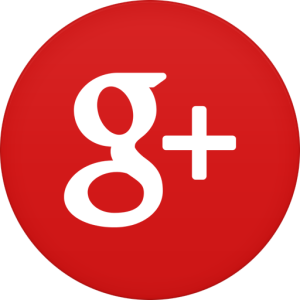 Brandon Peterson
Excellent cocktails and service. Cozy atmosphere with nice wood work and Edison lightbulbs. Perfect for the hipster in you!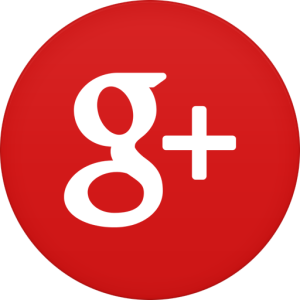 David K
Really solid brunch spot, yet not crowded. A little pricey, but high quality food and reasonable portions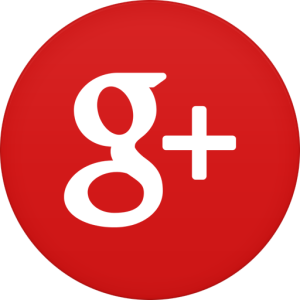 Allen Abraham
Good food. Great happy journey prices. Nice staff.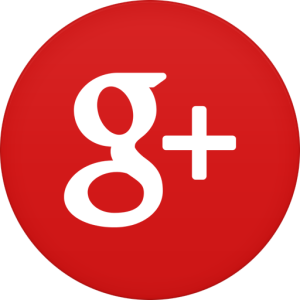 Ron Lai
The game has changed, literally, with Handcraft's very own "GAME CHANGER" burger. They assembled it with Bison/wild boar, duck confit, Brie, cherry chutney within a brioche bun and it simply exudes elegance and excess at the same time. I'm a fan of this and their chicken sandwich, an equally decadent bite you've got to try. As they're known for cocktails, those too are off-the-charts amazing. The space is sophisticated with a homely twist with brick wall adorning all the walls. Service is attentive, friendly, and not intrusive. A definite place I'd return to time and time again for a burger and a beer!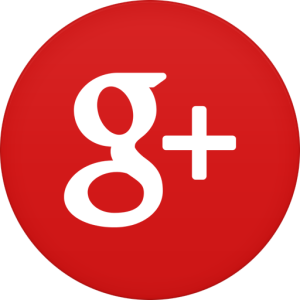 Ruwan J.
R. is in the building. HandCraft Kitchen & Cocktail is a casual gem in the Kips Bay area. cool, relaxed front bar experience with flatscreens with sports as you enter with casual dining area in the back--"sporty" flatscreen here, too. the bar and dinning area are slightly low lit. the space itself has a chill modern charm great for group hangs, low-key date night/s, random bite or sip if you find yourself in this east side neighb. HandCraft Kitchen & Cocktail solves a clear problem in this area, by bringing elevated comfy casual eats and drinks to an area over-run with pubs and generic dinner/drinks spots. very much feels like a downtown or brooklyn gastropub, with a welcoming vibe for those who like to eat, drink, and chill. While the space is airy, it's laid out so there are cozy pockets all about the bar and dining area for "closer encounters." the drinks? Had the Berry Lemonade which had a nice smooth cut to it, but i preferred the Gypsy's Curse which had a little bit more savor. both boozy elixirs had a nice punch to them as they were sipping not guzzling draanks. the cocktail program seems to run seamlessly with the seasons. the staff? supernice and hustled all night. drops mic so i can succumb to boozin'!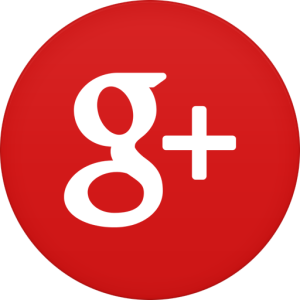 mvlandi
Same owners as Croton Reservoir Tavern which is another great place. Had to check this out after my great experience there. Handcraft is killer. Unique cocktails and menu with a really cool ambience. The neighborhood is loaded with sports bars and dives so it's nice to finally be able to class it up a bit in Kips Bay.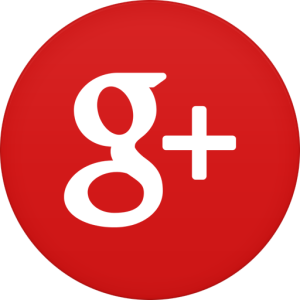 Michael
Same owners as Croton Reservoir Tavern which is another great place. Had to check this out after my great experience there. Handcraft is killer. Unique cocktails and menu with a really cool ambience. The neighborhood is loaded with sports bars and dives so it's nice to finally be able to class it up a bit in Kips Bay.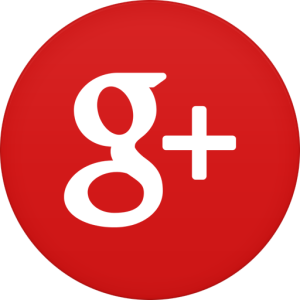 Anand Pandya
Delicious food, great cocktails, fun energy after work but can get loud.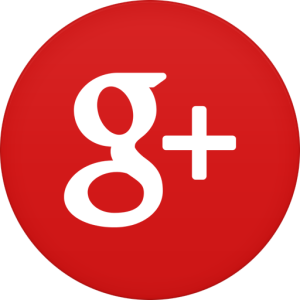 Mark Jewell
Great venue with nice lively bar and some in summer especially with an open front. Good beer selection and great service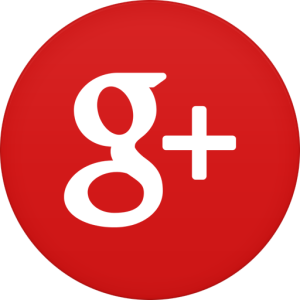 Elizabeth Potgieter
Low lit atmosphere. Great music selection. Nice wine. I'll be returning for sure.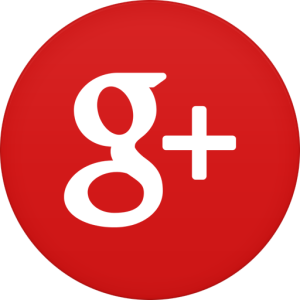 John Pershing
The drinks are very expensive, and the food is pretty good. It was too loud and very crowded when I was there, but I'm not sure if that was representative of every night.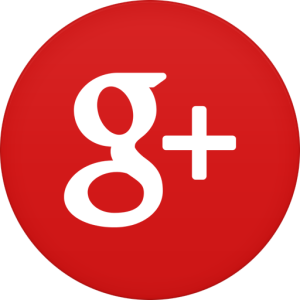 John Rocchio
Went out for a nice dinner with friends. This place was excellent. The staff was friendly and helpful. I recommend the jerk wings and the bison burger. The brusel sports were great. I would recommend handcraft and will be back soon.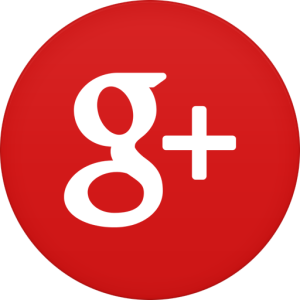 CHANELLE SURPHLIS
I got the mac n cheese and fries and they were great! I can't wait to come back for drinks! Thank you, Handcraft!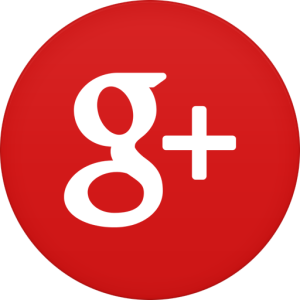 AS L
Absolutely divine. Delicious food, good portion sizes, excellent service.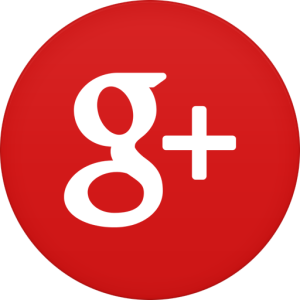 Jainita Patel
Excellent and unique dishes. The best mac and cheese I've ever had. Absolutely delicious. You get a lot of food for the price. Crazy good atmosphere. This place is a hidden gem.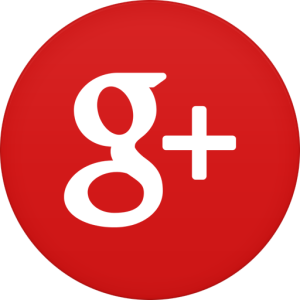 kimberly sarcinello
We had dinner, a party of nine, and the service was great. Small menu, nice variety, but many of the choices didn't appeal to a few of us because of one or two of the ingredients. (It seemed like an attempt to make the food gourmet or fancy, rather than a simple entrée.) Nice sized portions, priced were typical for NYC, $16 and up. Gratuity of 20% was automatically added to check.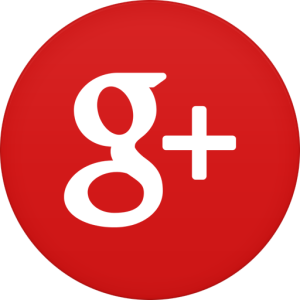 Fred Stefani
Amazing place, great cocktails & crafts- staff too is very friendly and welcoming- try the brunch menu, it is really something.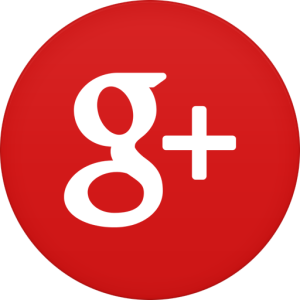 David Blaut
The service, food and drinks were all excellent. I highly recommend the Mac n Cheese and Penicillin to drink.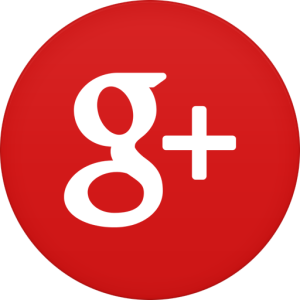 Jackie Gordon Singing Chef
Get the nachos with tater tots, you will not regret it. The deviled eggs are dazzling! My favorite dish was the duck! Great beer and very cheery service.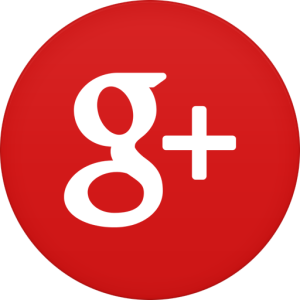 It's Notactuallyme
Bryan was so helpful and friendly, and the food was delicious! The Gamechanger was amazing!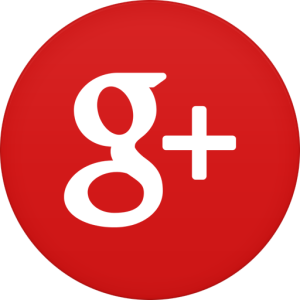 David Walker
A neat little location to go in the late evening. A cool venue with nice dim lighting, great selection of music, and a cool hip crowd. Some draft beer selection, but the draw obviosuly is some cool handcrafted cocktails. Unique selection of delicious elixers along with your standard mixtures. Served over a nice block of ice that doesn't cause your drink to be watered down. Friendly helpful staff that made great recommendations. I was there after the kitchen was closed so didn't get a chance to try the food unfortunately.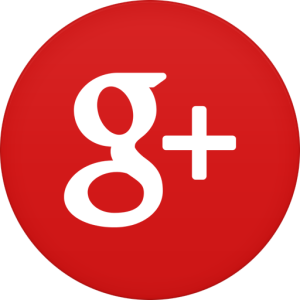 jon maiman
Try the gumbo it's fantastic. Also great cockrails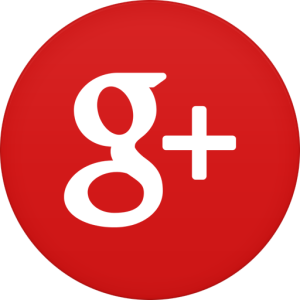 Mark Balcerak
Fun neighborhood hangout with a young crowd and great American bar food. Love coming here for brunch. Only complaint is I wish they would sell me a bag of the jerky that comes with the bloody mary.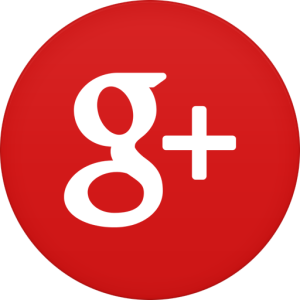 Denby Liu
This was a good find for brunch. Generous portions for the 2 dishes we picked: French toast stack and Handcraft plate. They were both very tasty too, especially the French toast and the deep fried potato bits with the French toast stack. Service was fast and pleasant. They nicely also gave us an expresso shot. Music was loud but able to hold a conversation without needing to shout.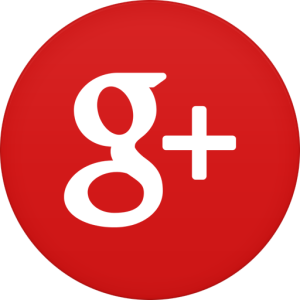 Sophia Barnes
It has a nice ambiance for meeting friends after work. Music selection was cool.I had the zucchini pasta it was delicious.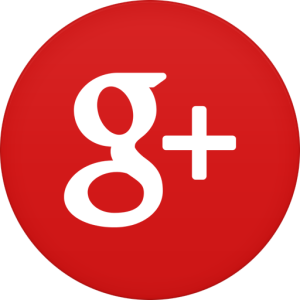 Andrew Tang
Such a great place to get drinks. My bartender, Iru, was so nice and has good ta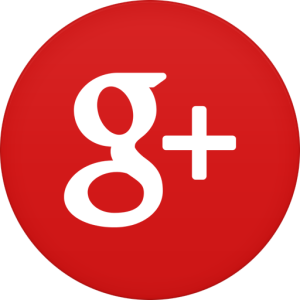 Alex Harding
Pretty good happy hour specials, great ambience. The truffle tots are incredible.
Load more reviews
Show less reviews