Restaurant Information
Experience fine, authentic Indian cuisine as delicious as it is flavorful at Asya Indian Restaurant in Brooklyn Heights. Our menu offers a variety of delectable and traditional Indian dishes each made with the finest, freshest ingredients. Enjoy favorites like shrimp tandoor, chicken korma, and our specialty, chicken apricot sheekh kebab.
Asya Indian Restaurant is the perfect place for a romantic date, a fun night out with friends for cocktails, or a festive weekend brunch. We invite you to gather with friends and family for a delectable meal with us.
Diamond Tables
| | Sun | Mon | Tue | Wed | Thu | Fri | Sat |
| --- | --- | --- | --- | --- | --- | --- | --- |
| 5:00 pm | | | | | | | |
| 5:15 pm | | | | | | | |
| 5:30 pm | | | | | | | |
| 5:45 pm | | | | | | | |
| 6:00 pm | | | | | | | |
| 6:15 pm | | | | | | | |
| 6:30 pm | | | | | | | |
| 6:45 pm | | | | | | | |
| 7:00 pm | | | | | | | |
| 7:15 pm | | | | | | | |
| 7:30 pm | | | | | | | |
| 7:45 pm | | | | | | | |
| 8:00 pm | | | | | | | |
| 8:15 pm | | | | | | | |
| 8:30 pm | | | | | | | |
| 8:45 pm | | | | | | | |
| 9:00 pm | | | | | | | |
| 9:15 pm | | | | | | | |
| 9:30 pm | | | | | | | |
| 9:45 pm | | | | | | | |
| 10:00 pm | | | | | | | |
Reviews
Overall Rating
3.4
27 reviews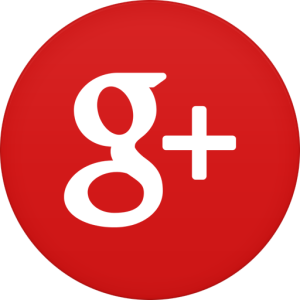 Eric Domb
Very solid neighborhood Indian restaurant. They have all the classics, but their other dishes are great as well. I went recently with my parents and sister, and all four of us loved their special Christmas menu. For weeknights I'll go with the Tandoori Chicken and a veg side. Yum!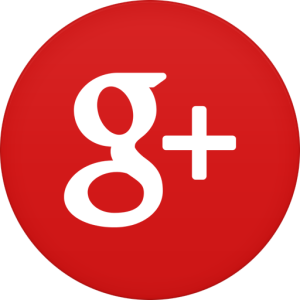 Mark Oser
Very pleasant experience. Was in the neighborhood hood and stopped in. Anthony the owner was quite gracious and hospitable. Food was excellent. Roti was fantastic. Strongly recommend.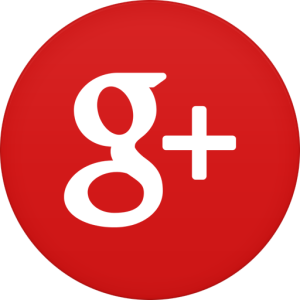 Bibhusan Shrestha
Highly recommended ! The waiters are absolutely courteous and the manager is very hospitable. In addition, the food is a beauty, both in sight and taste. My dad thought the raisins in our ras malai was a bit hard so he inquired with the manager who gave us all a dessert each on the house. All in all, a wonderful experience and I would certainly go back.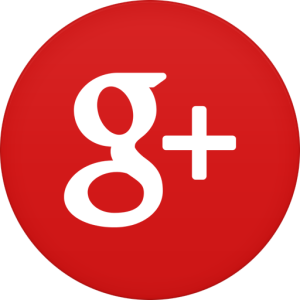 Hamilton Wyatt-Luth
Impeccable service and great food. The best place to take a date.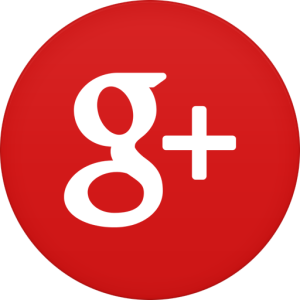 Jonathan Beard
Food is great and service is amazing!!!! Best service I've had in the city!!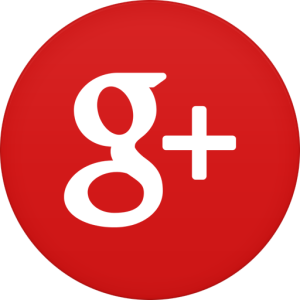 Akintayo Holder
I have never been able to figure out why the restaurant, with such great food, is usually "empty". I think the problem is the service, which isn't so much poor as weird. I walk into an empty restaurant, literally empty - there are no customers. I walk in and one of the wait staff directs me to a seat. Where I sit waiting on my date. About 5 minutes later a group of three walks into the restaurant, and the wait staff places them right next to me. In an empty restaurant we are sitting about a foot apart. Why? And there are other instances of weird, somewhat apathetic, service, e.g., having to ask if they sell wine or beer, having to track down a waiter in an empty restaurant, etc. The food? The food is great! Chicken Vindaloo was wicked.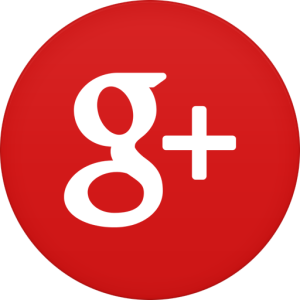 Antoinette Muehlenhaupt
Love this place - the food is amazing and the location is beautiful! We've always had prompt and friendly service, both when dining in and when picking up to go orders. We moved to the area from a neighborhood with heavy Indian influence and were afraid we wouldn't be able to find an Indian restaurant that met out expectations, but Asya far exceeded them!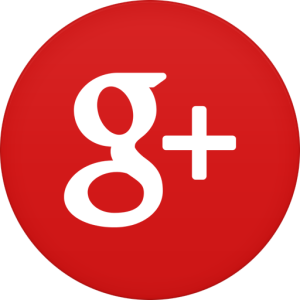 Eduardo Berroa
Regardless of its emptiness within, this restaurant deserves the reputation for its natural, authentic delicacy of the cuisine. I have a feeling that this restaurant is recommended and we New Yorkers will encourage ourselves to find the right spot: Asya Indian Restaurant. P.S. Don't get me started with Indian Cuisine, it's so naturally tasty and wonderful.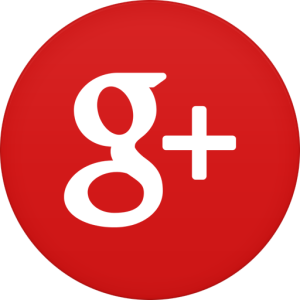 maurice rolo
Food was outstanding! When it really comes down to it that's what really matters. Me and wife tried 6 different items including the Cauliflower Manchurian and they were all amazing. Go you will not regret it.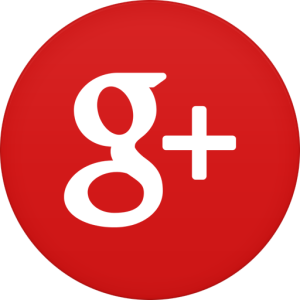 Alexander Dragten
Great ambiance. Pretty good/decent food. Reasonable price. Seemed understaffed - waited a while for my check.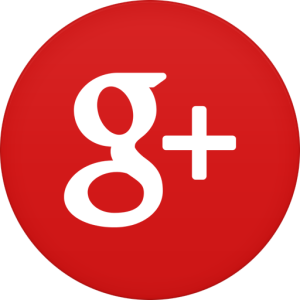 Ed H
I had the Madura, chicken with a slightly sweet peanut sauce. VERY DELICIOUS! Most NYC restaurants will rush you out even if the place isn't full. Not here, though. The staff was very nice and patient with our group of four, despite us lingering for a while after our meal. The place was quiet and open-air, which is great. My wife thought this would be a nice place for a date night.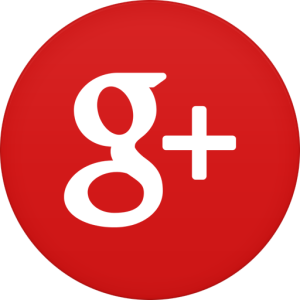 Jeremy Salig
I can't get enough of the food! I pickup everyday for lunch. I've had mostly the Vegetarian entrees. Every time it's absolutely delicious. Everything tastes fresh and feels very healthy. I've tried other Indian restaurants near home but haven't found one where the food stacks up to here. Staff has always pleasant and polite to me. Feels like a real hidden gem.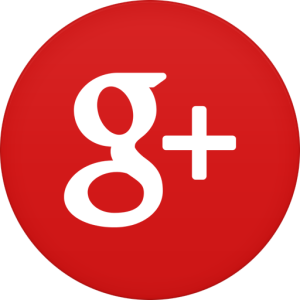 Kim T
Nice decor inside the restaurant, and great location in Brooklyn Heights. But staff were very serious and food was average for an Indian place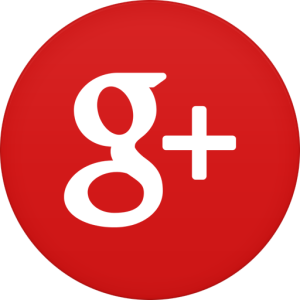 Louis PASSALACQUA
Small place yet quaint, good Indian food ,nice menu selection good helpful staff , off the street parking remember it's brooklyn hights not easy to park Louis Passalacqua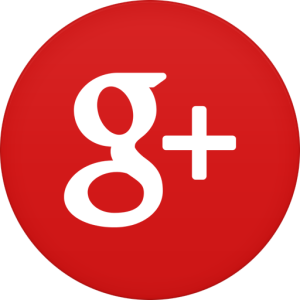 Amanda DaPonte
Lovely, cozy restaurant. Delicious food and great service! Try the chicken makhni and the garlic Naan.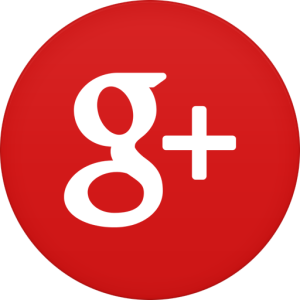 Jason Conner
Nice decor and the food was great for a Sunday afternoon feast.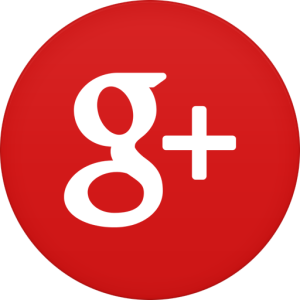 Ibrahim Koese
Good location, good food but service lacking at times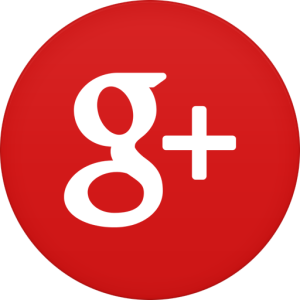 Pierre T. Lambert
Good Indian food at a great price for lunch during the week. They have 50% off. Never been in the evening so can't comment. The staff could use a bigger smile sometimes but it's getting better ! Looking for a good 10$ meal for lunch go there :-)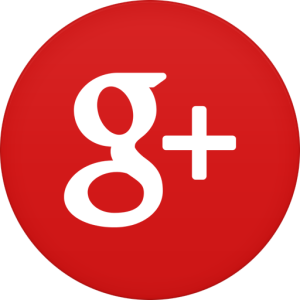 Aby Baby
The food was good. The paneer butter masala was very creamy in a good way, the chicken tikka masala was good (u could taste the kasoori methi in it), the mutton biryani was the most flavorful. However, the service though fast could really benefit from some smile. However, I found the owner talking and smiling to non-Indian customers. I might be wrong from my one single observance .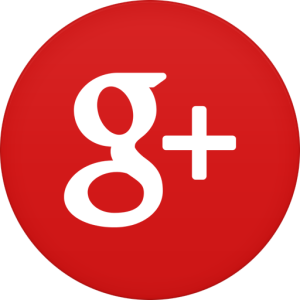 samiuddin ahmad
Ordered a combination entree with all cabab food was good environment is good. We asked for regular plate to eat on.. the waitress said you don't get plate with apitizer ordered.. I think because we ordered one item and eating two didn't get plate. Otherwise all was good.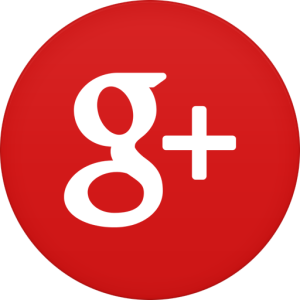 Jorin Lindenberg
Will definitely recommend this affordable restaurant with friendly staff and great atmosphere! We ate here during our weekend stay in NY city and this was the most affordable place in the neighborhood. The staff was happy to explain some of the dishes when we were not sure which to choose and we felt very welcome. The food was some of the best we had in NY but then I have to admit that I'm a sucker for Indian food! ;)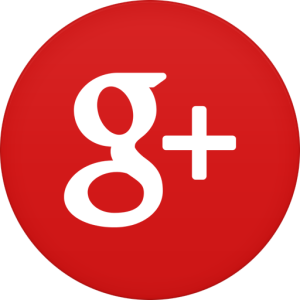 Artem Stasiuk
Very good Indian food especially vegetarian. Nice and quiet place, good for families. Just one problem is personal. It's not frendly a little bit.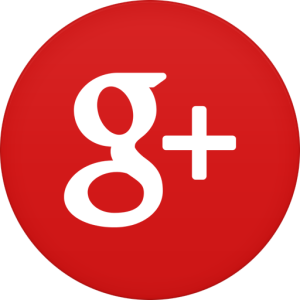 Saurabh Limaye
I had some rice and butter chicken - it had good flavor but the chicken seemed a little rubbery. The best thing about Asya is the lunch special - everything is 50% off! Other than that, the service was good and the restroom was clean.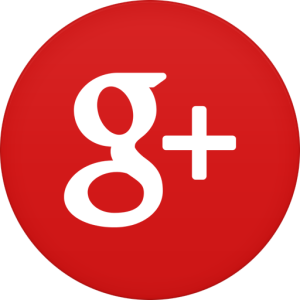 Anna Klendar
The food is delicious and not too spicy (especially fried cauliflower in a chutney, almond curry lamb), portions are bigger than expected for the price, service is fast and attentive. The ambiance could have been a bit more authentic and drinks list could have been bigger. But overall very nice place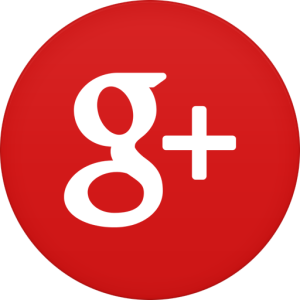 Hossain Elahi
Nan and vegetarian options test better then non-veg options. Environment is nice. Expect slow service if u going on a rush hr. Lunch hr has big complementary discounts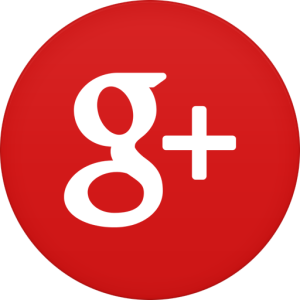 Minoska Mateo
I loved it! Here I tried Indian food the first time and it was delicious. I'm not into spicy food, but I enjoyed it. The service was good, and the place is really nice.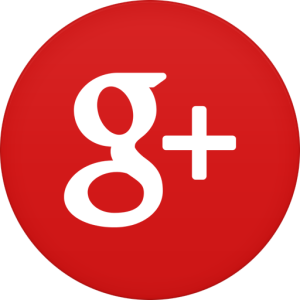 Judith Ruddock
Good food and very good service. They are attentive to small business groups. Cozy ambiance.
Load more reviews
Show less reviews