Restaurant Information
Joseph's refined style and atmosphere make it a popular spot for business lunches, as well as a downtown classic. Joseph's features an authentic Italian kitchen that churns out northern Italian rustic dishes reminiscent of the old country.; a creative fare in an inviting multi-room atmosphere, a large bar and private party room to help you host your next social event.
Our staff takes the Italian reverence for abbondanza (abundance) to heart, and won't let you walk away from your meal hungry. Whether Pasta, meats, poultry, seafood and salad; everything on this menu bears the true taste of Italy. An alluring destination for lunch or dinner where showcasing traditional Italian specialties. complimented by an extensive and award winning red and white wines selections from around the world.
Diamond Tables
| | Sun | Mon | Tue | Wed | Thu | Fri | Sat |
| --- | --- | --- | --- | --- | --- | --- | --- |
| 4:30 pm | | | | | | | |
| 4:45 pm | | | | | | | |
| 5:00 pm | | | | | | | |
| 5:15 pm | | | | | | | |
| 5:30 pm | | | | | | | |
| 5:45 pm | | | | | | | |
| 6:00 pm | | | | | | | |
| 6:15 pm | | | | | | | |
| 6:30 pm | | | | | | | |
Reviews
Overall Rating
4.6
28 reviews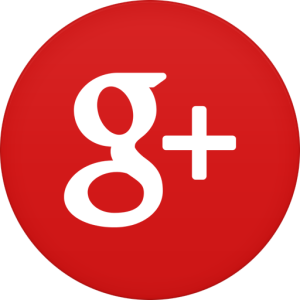 John Janusz
I've lived in the neighborhood for nearly a decade and just dined at Joseph's for the first time. This is a very classy, yet relaxed restaurant that sits right at Hanover Square. Even though I completely filled up on the shrimp scamp, I still enjoyed the veal chop for my entree.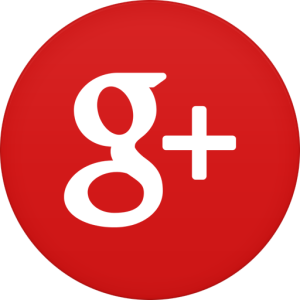 Jonas McCracken
We were a party of 12 with six young kids visiting from Georgia. As soon as we entered we could tell it was a really nice restaurant by the setting and clientele and were a little apprehensive with six kids in tow. But the restaurant manager and servers were kind, attentive and extremely accommodating and the food was really flavorful, authentic Italian. Great meal, excellent service. We would certainly come here again and highly recommend this place. Thank you!!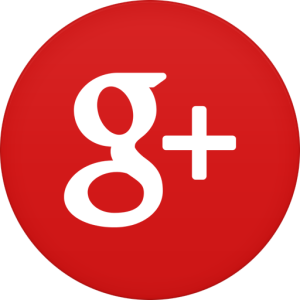 Cem Esendal
You have got to try Tony's steak!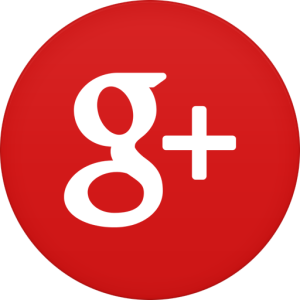 Shkelzen Kabashi
Excellent!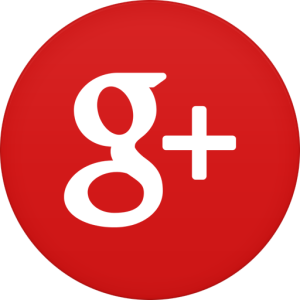 Joseph Fago
Excellent Italian Restaurant run by non-Italians, you'd never know. Exactly what you need to impress that business contact or socialite, don't be surprised when the waiter buys you an after dinner drink.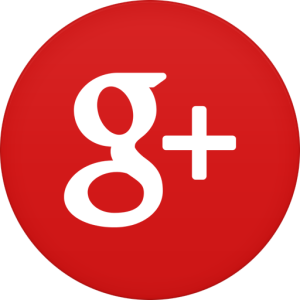 Arion Ulaj
cool place. good dessert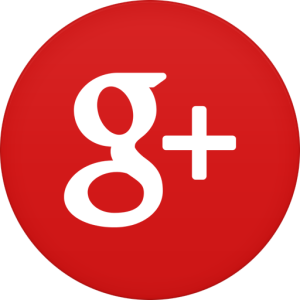 Hernan Valle
Excelente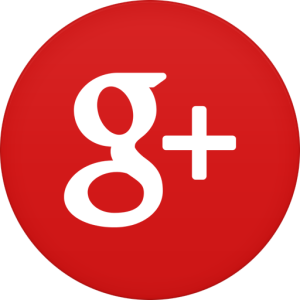 Arion Ulaj
amazing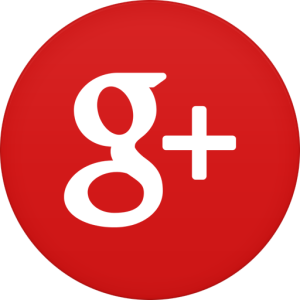 Mickey Mouse
Classy expensive restaurant!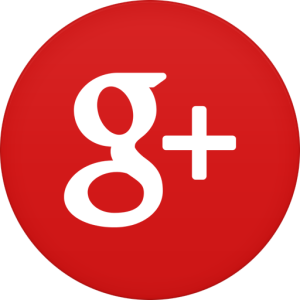 Jim Cutrufello
Great, creative Italian good. Fantastic service. Very accommodating for a large group.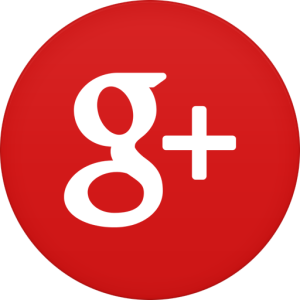 James D
Very good food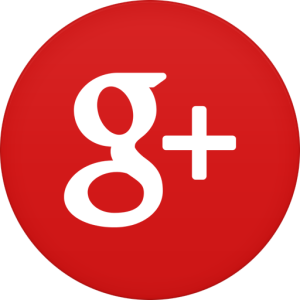 Isabella Carneiro
Very nice indeed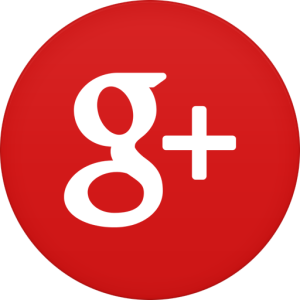 AMRENDRA KUMAR GUPTA
We went there for lunch service was good however they don't have good vegetarians options. A lot of wine bottles make room decorations good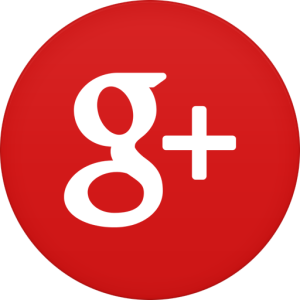 Carolyn Fjeld
Great food, excellent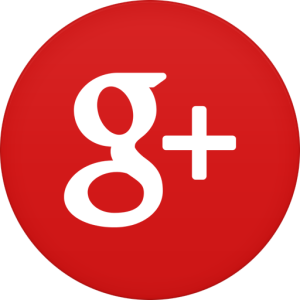 Aaron Johnson
Reliably good Italian food on Hanover Square. Underground restaurant with cozy ambiance and rotating specials. Has a fiercely loyal crowd who return weekly to dine here.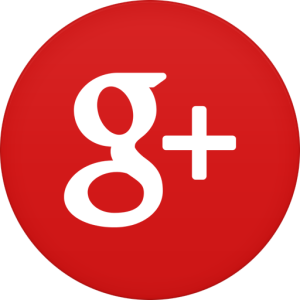 Maryann Foster
We popped into this white table restaurant on a whim for my son's 16th birthday dinner. We were casually dressed but the waitstaff quickly put my two teens at ease. The food, service, and atmosphere were terrific. The eggplant dish my favorite. Then a surprise singing of Happy Birthday and tiramisu for my son from the waiters. Now my son wants to return for future birthdays. And his name is Joseph too!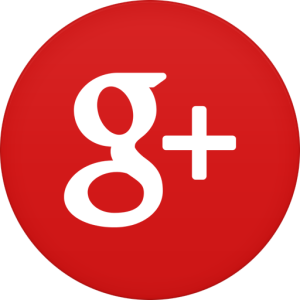 Steven Mccornack
My wife and I JUST got back from our dinner, and it was FABULOUS. Food was first-rate, and service (as noted by other reviewers) was phenomenal. Example: upon sitting down, my wife was cold, as we were seated under a vent. Without her SAYING anything, our waiter noticed that she was hugging her arms, and asked if she was chilly - and then adjusted the vent so she would be warmer! Talk about keen attentiveness! More germane to a restaurant review, the food was fantastic. I ordered the Lobster Ravioli. Honestly, I can't think of a way in which in could of been better: perfectly seasoned, piping hot, deliciously sauced. I had to restrain myself from licking my plate. My wife had the Gnocchi, which also was top-shelf. Ricotta cheese cake accompanied by Limoncello was the perfect finale. All in all, a FIRST RATE meal with A+ service - all for $100 (this included a delicious cheese appetizer, AND wine). Incredible. HIGHLY recommended. And to think: we were in town, meeting with my publisher and staying at the Andaz, and just happened to drop by on a whim! What a delightful, happy accident!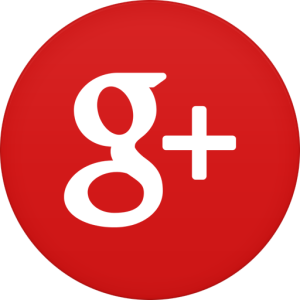 Paritosh Raut
Great authentic Italian food and highly professional. Great collection of wines.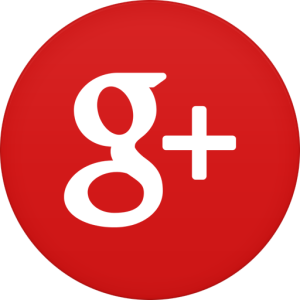 james McPartland
Excellent food and service. We go often and have never been disappointed at any dish.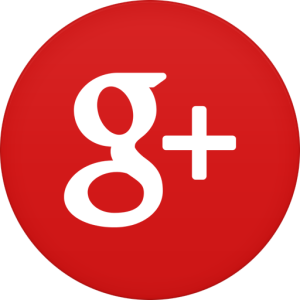 Pamela Johnson
First time there. Nice staff. Food was very good. Surprisingly though a very small women's room.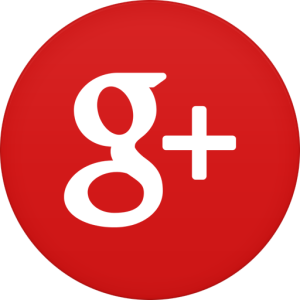 Naveen Dimri
Great services and nice ambience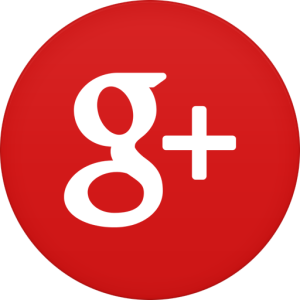 Thomas Ryan
Really love the food and ambience from this place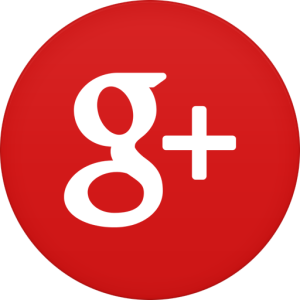 matt herson
Awesome meal and fantastic service. Try the grappa after dinner.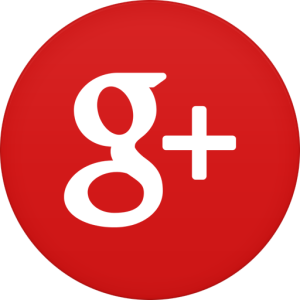 Joseph Virgilio
Classic high end downtown dining. Very good food.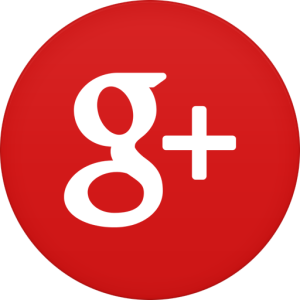 Joseph Weiss
Good food, variety and service on their dinner menu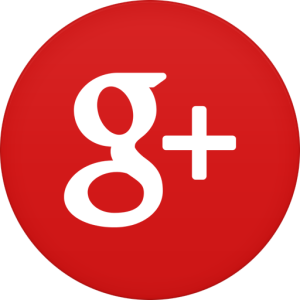 Michael Doyle
Great food, great service. Highly recommend.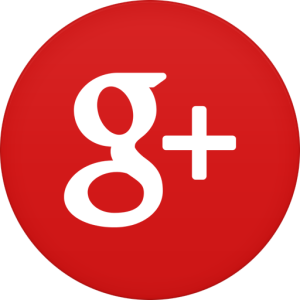 Rob Lash
I've eaten at few restaurants in New York, but this is probably my favorite. Reasonably priced. Fantastic atmosphere. Incredible staff. Its very intimate and the food is tremendous. Their special of veal must be tried to be believed and their tiramisu must be the best I've ever had.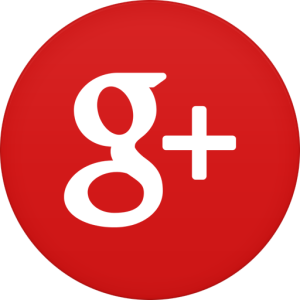 Mike Bates
Really good food! The ambiance was very quaint and Service was personal and friendly! I will definitely be going back and taking friends. The only bummer was that they don't have their liquor license yet but are working on it. I didn't know about BYOB...next time!
Load more reviews
Show less reviews