Restaurant Information
EROS restaurant Murray Hill in Manhattan is located between 33rd and 34th streets on 3rd avenue. Centered around family, friends and great food, our one of a kind Greek Restaurant specializes in dining for all occasions with traditional Greek recipes. Offering Lunch, Dinner, deliveries and catering. Eros Restaurant is perfect for a night out on the town, date spot, weekly dining and it is great if your looking for an authentic Greek meal. At Eros, we strive to make everyone feel as if they stepped in our home, and we want to make everyone feel as relaxed as possible so you can enjoy every minute with us. Let us escort you to the Mediterranean & the Greek islands for an unforgettable Dinning experience
Join us for our Lunch Pix Fixe, weekly specials, our delicious traditional Greek dishes Enjoy! Kali Orexi!
General Information
Ethos offers whole grilled fish, classic meze (dips, stuffed grape leaves, and charcoal-grilled sausages, seafood), feta-flecked salads, clay-pot-baked lamb, or chicken and honey-drenched Greek pastries.
Public Transit
6 line stops at 33rd street and Park Avenue
All major lines stop at 34th street & Broadway.
Diamond Tables
| | Sun | Mon | Tue | Wed | Thu | Fri | Sat |
| --- | --- | --- | --- | --- | --- | --- | --- |
| 3:00 pm | | | | | | | |
| 3:15 pm | | | | | | | |
| 3:30 pm | | | | | | | |
| 3:45 pm | | | | | | | |
| 4:00 pm | | | | | | | |
| 4:15 pm | | | | | | | |
| 4:30 pm | | | | | | | |
| 4:45 pm | | | | | | | |
| 5:00 pm | | | | | | | |
| 5:15 pm | | | | | | | |
| 5:30 pm | | | | | | | |
| 5:45 pm | | | | | | | |
| 6:00 pm | | | | | | | |
Reviews
Overall Rating
4.2
22 reviews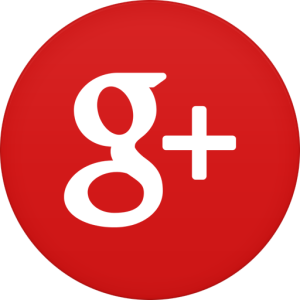 Juan M
The food was great! I had the Moussaka, ground meat/eggplant/cheese, and it was perfect. The custard dessert at the end was also a great little treat. My only complaint would be t h at the music was a bit louder than I find comfortable.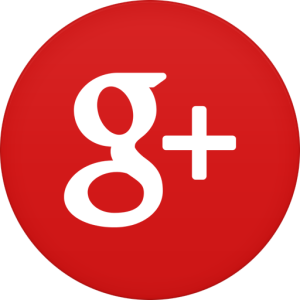 David Kaminsky
Very good Greek food if your in the mood for grilled octopus it's my favorite here.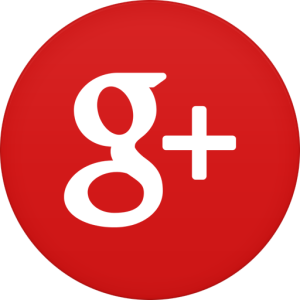 Carmela Savioli
Well, we started with the Pikilia Spread (choose 4 spreads). My favorites were the whipped red caviar and the Greek yogurt and the pita bread was as close to authentic as I have ever had. Of course we partook in two bottles of wine, one red and one white and they were both recommended by the server and delicious. Their list is pretty extensive for both wines by the glass and the bottle. I ordered the Solomos (wild Atlantic salmon charcoal grilled with lemons and olive oil and topped with red peppers and capers). I can't describe how beautiful the dish was, how delicious it was or how high quality the salmon was. The capers were a nice salty touch that blended well with the lemon undertones of the dish. The rice side that I ordered was good but, I think I might choose something else next time to better compliment the salmon flavors. I was sad that I wasn't able to finish this dish after filling up on the pita bread.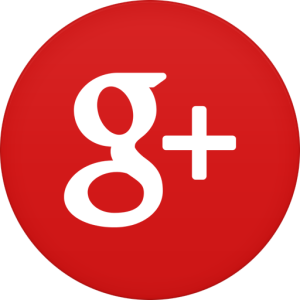 Shoshana David
Good food,nice decor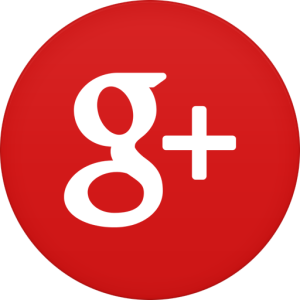 E Capobianco
While there are many good local Greek restaurants in NYC, Eros on Third street is tops. The food is traditional yet has a current flair. Whether you are seated at the bar having a lite snack or enjoying a full meal, you will not be disappointed! Delicious and tasteful with courteous and attentive service is the signature of a successful restaurant. Great food at a reasonable price is not to be missed.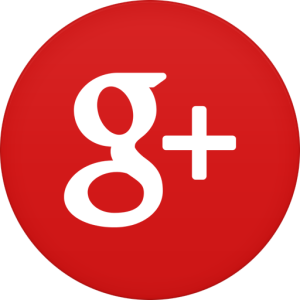 Ernesto Gutierrez
One of the few true gems in the murray hill neighborhood. This is amazing greek cuisine coupled with great service.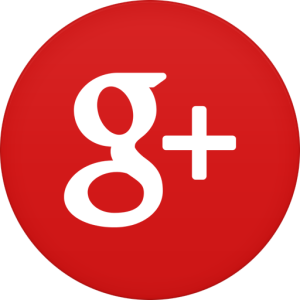 Anthony Wong
Good, courteous staff. Nice atmosphere and plenty of food to choose from, traditionally cooked and well made. Prices are a bit high for the quality of the food. Overall, a decent choice.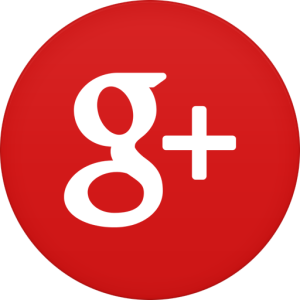 Nikola Robajac
Waiter service was AWESOME! Kосово је срце Србије!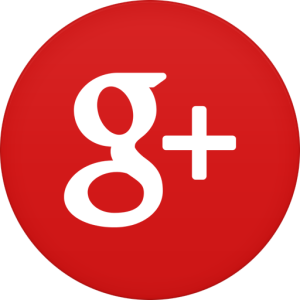 Antoine Dupont
great food and good service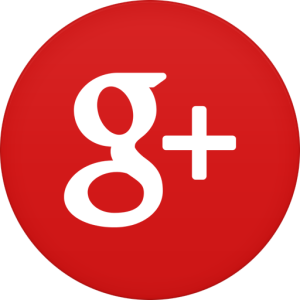 Robert Klerer
They improved their menu from last year.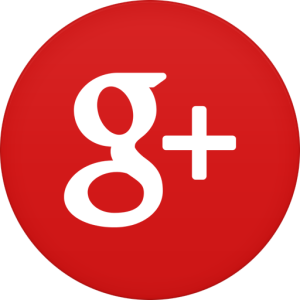 Matt Frazier
Every dish was top quality, perfect technique and preparation on the seafood especially. Drinks creative and well prepared, very friendly bartender and even the music (from a love DJ tucked in a corner) was carefully composed to feel elegant but playful.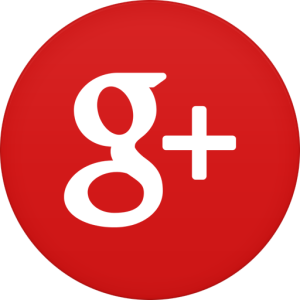 Bruna Rodrigues
Amazing food and beautiful place. The waiters could be nicer and more gentle.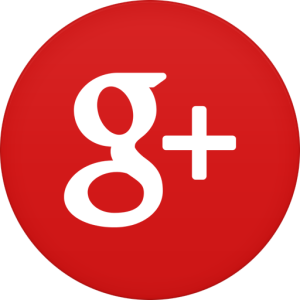 Irina Heredia
Great food but what I really loved about this restaurant is the ambiance.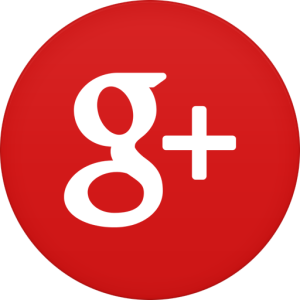 Daniel M. Kokini
Food was great. Good selection of alcohol.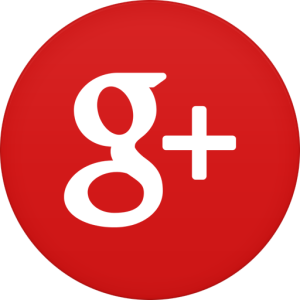 Lisa Chaney
Their signature salad, Eros, was delicious. The salmon was cooked to perfection with that subtle smokey taste and crisp sear.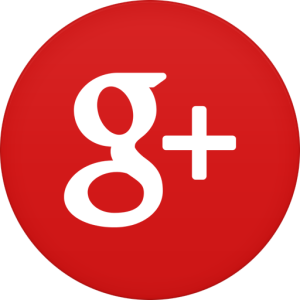 Olgena Guzhuna
Amazing decor. The food was amazing. I ordered avgolemono soup and we got to talk with the people that work there and as soon as they knew i was greek they made sure i wrnt home with a galoktoboureko. They still could use some improvements during slow non rush hours.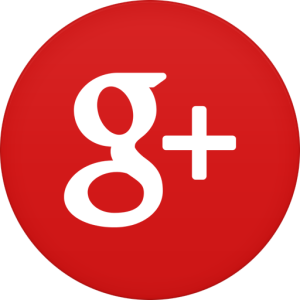 Irina Vasileva
Great food in a very cozy environment, 5 star service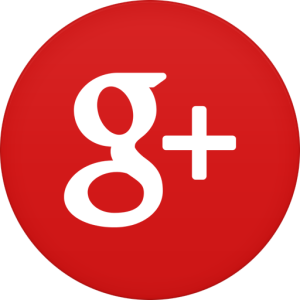 Paul Turzio
Excellent lunch for 25 bucks. Highly recommend this restaurant.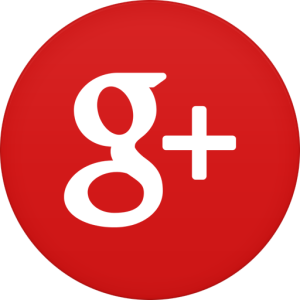 Matt Sweetwood
Simply the best Greek in Manhattan. I have been there from. the old location and the new. Decor is tasteful, atmosphere is great, service is professional and efficient. Pricing is reasonable, menu is large and the food... well, like I said, the best Greek in Manhattan!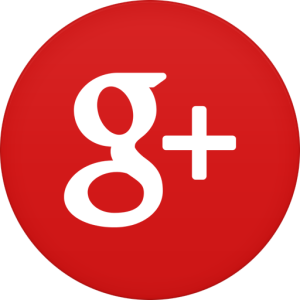 tiffany chin
The decor is nice and sets the mood well for a date night. Menu is extensive and food portions are huge. The pita and bread was still warm when it got to us. The olive dip was decorous. We order the lamb shank with orzo. The lamb was tender and falls off the bone. Orzo was slightly under seasoned but if you eat it together with the lamb it's quite tasty. We also order the seafood paella (made with orzo). Plenty of mussels, salmon, and scallops! Flavor was really good. Would recommend going around 6 to avoid the crowd.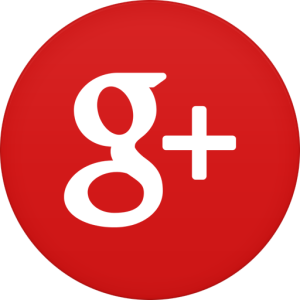 Olivia Harley
Myself and a group of friend have been there twice for birthdays. The drinks are good the staff is great, the food is a bit expensive but so worth it. We make sure to get the same waiter every time because he is so great, he was even able to play a requested song for the birthday girl. The manager is also awesome as he was the one that found the song we requested. We loved it so much we were the last to leave on both occasions and they didn't rush us out either they are all so nice. This might be our girls night out spot from now on. LOVE THIS PLACE.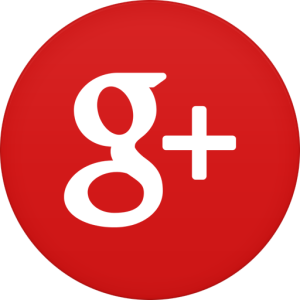 Samantha Saltzman
Amazing! Best greek spot in the area. The shrimp with garlic and oil are incredible, jumbo shrimp cooked in the shell. The Greek sausages are so flavorful and a nice portion. Mussels are fantastic. Everything was fresh, cooked to perfection and full of flavor. Must try spot. Definitely not a cheap eats kind of place however
Load more reviews
Show less reviews