Restaurant Information
Shadmoor Seafood Restaurant and Cocktail Bar offers top quality seasonal seafood, fish and meat served with the best, regional produce available. With a simple yet classically modern interior the Shadmoor caters to upscale customers looking for the ambiance of Montauk beach restaurants. The menu features traditional a host of oysters, clams, and shellfish as well as Char-Grilled Branzino ($26), Royal Dorado ($26), Dover Sole ($38), and many other seafood entrees.
Diamond Tables
| | Sun | Mon | Tue | Wed | Thu | Fri | Sat |
| --- | --- | --- | --- | --- | --- | --- | --- |
| 7:45 pm | | | | | | | |
| 8:00 pm | | | | | | | |
| 8:15 pm | | | | | | | |
| 8:30 pm | | | | | | | |
| 8:45 pm | | | | | | | |
| 9:00 pm | | | | | | | |
| 9:15 pm | | | | | | | |
| 9:30 pm | | | | | | | |
| 9:45 pm | | | | | | | |
| 10:00 pm | | | | | | | |
Reviews
Overall Rating
4.6
21 reviews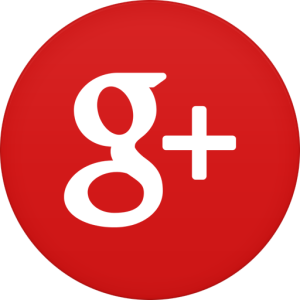 Silvana Di Giandomenico
We didn't have any reservations and just walked in and they were able to find us room at the bar. The bartender Luke was very attentive and the food was excellent! We had the octopus and eggpalnt as appetizers and linguine and salmon for main course. We recommend all of them especially the main courses were exceptional. The chocolate suffle was also amazing. The ambiance was very friendly. The food overall is very very good for your neighborhood restaurant.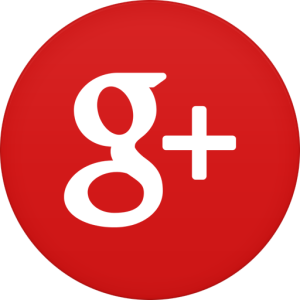 Sapna Chawla
I had a very nice dining experience there last night. I ordered the red snapper which was delicious! This place is now my favorite seafood restaurant in the neighborhood.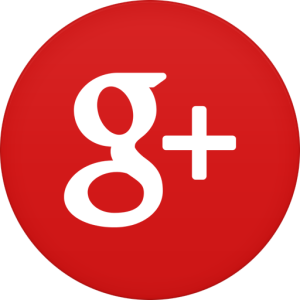 Susan Zevon
Delicious fresh fish, vegetables and salad. Attentive staff. A very welcome addition to the neighborhood.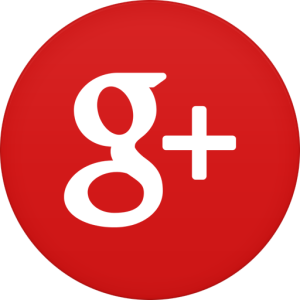 Alex a
This is a new place with beautiful decor, delicious food and super cool staff. One of my favorite spots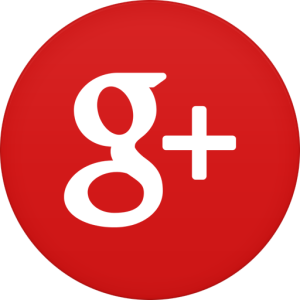 Volha Parkhats
The place is a work of art !!! The interior is incredible! Delicious food and drinks , reasonable prices and unique and soothing ambiance will make you come back for more.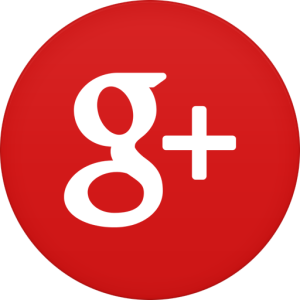 Roman Heczko
The home made veggie burger and the cocktails were fantastic! The staff is attentive and very professional. Great place...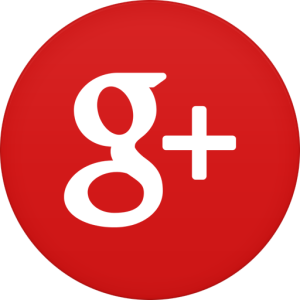 David Sheaffer
What a gem! This place has only been open for 3 months and they're firing on all cylinders. We ordered cocktails, starters and a couple main dishes. The only thing we didn't do was dessert and coffee. Everything was excellent and the wait staff was great. Highly recommended.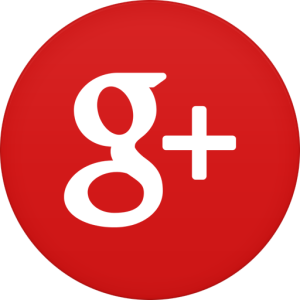 Jody Formica
Didn't live up to the hype. Good food, but not amazing. It's certainly a fun bar though. Charming bartender.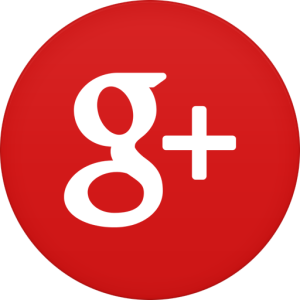 Ira Tau
This is a great spot with delicious food, fun drinks and friendly staff. We have been here a couple of times and this last time we sat at the bar and we're served by the very attentive and attractive bartender Luke. You won't be sorry.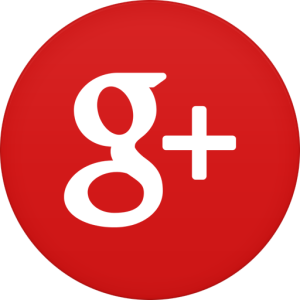 Lorraine Horwitz
We didn't realize the kitchen closed an hour before the actual closing time, but they served us anyways. Wonderful atmosphere and delicious drinks! Very friendly and made our visit memorable.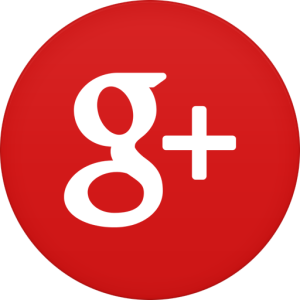 ricky chang
Awesome place, great friendly vibe! Good drinks. Haven't tried the food yet. Ask for Luke!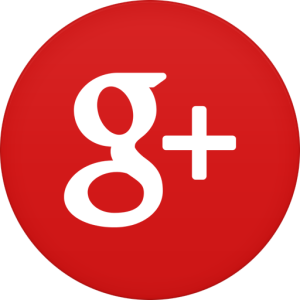 Marian Znak
I came to this place recently and I was very impessed. Place is charming, decorations with designer touch. Shadmoor has tasty seafood to offer. Prices are reasonable for this neighbourhood. I had grilled octopus for appetizer and branzini for main course. This is my #1 place on a list if I want to go out with my girl or bring friends who visiting me in the city. In addition amazing cocktails and excellent service. I was there on Thursday evening and had a dinner at the bar. Place was packed and I didn't have a reservation but they were so nice and let me in. Next time I will definitely make a reservation in advance.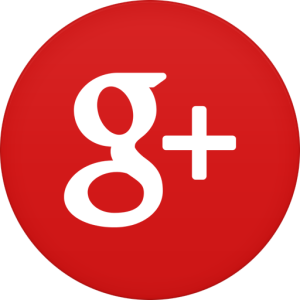 Charles Mailhot
Cocktails, food and service were all amazing. Really recommend the place.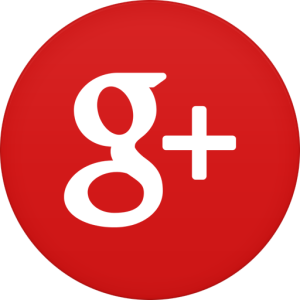 Brian R
Stopped in for a quick bite, late lunch. Beet salad with a grilled chicken breast with a glass of red wine. Very fresh, very good. Well worth the stop.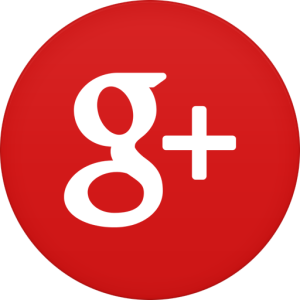 lukas berlinski
Awesome atmosphere, amazing food and service out of this world. This is officially my new favorite place.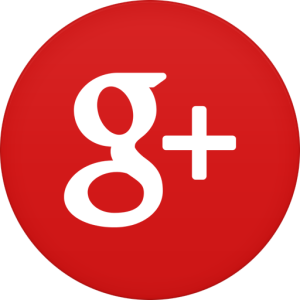 Arthur Hurley
I love the decor. The food (I had the burger and calamari) was terrific. The service was great!! I will be returning.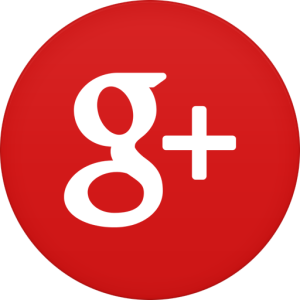 George Chao
Swordfish was pretty good! Wait staff was courteous and accommodating.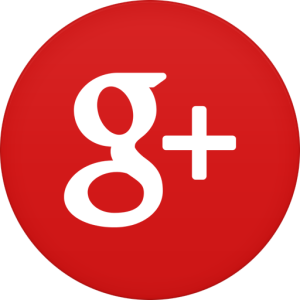 Anthony Buffa
Found this gem of a place on our last night in NY. Highly recommend this place. Great food and atmosphere. Next time we are in NY we'll def be going back. Thanks Luke for a great experience.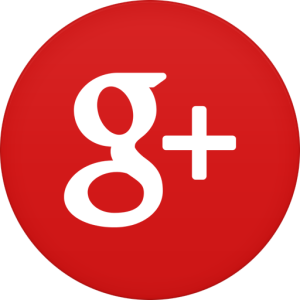 William Paul Harkins
Excellent food; somewhat overbearing service; price high but the food makes it worthwhile.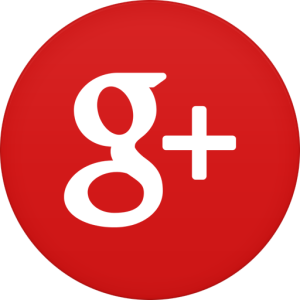 Ahmad Namini
For great food and ambience, friendly staff, and above all, a wonderful time, The Shadmoor is the best. As a foodie and purveyor of liquor, I can attest that the Shadmoor spares no detail in delivering a wonderful experience. Ask for Alexandra, Jack, or Lucas. They will meet your every need. My highest and most enthusiastic endorsement. Thank you Shadmoor. I will come back again and again.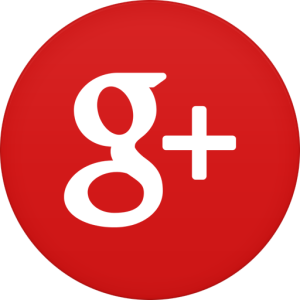 [AtSign]_jeremydmiller78
You Just Have To _See It With Your Own Eyes_ #CocktailTheMovie
Load more reviews
Show less reviews