Restaurant Information
Welcome to Meet the Meat. We feature an upscale steakhouse in Astoria dedicated to one thing…perfectly grilled meats. You'll meet your match at Meet the Meat!
Our menu focuses on super aged steaks with a longer aging process than any other steakhouse. We offer a touch of seafood with grilled calamari, scallops, and octopus on the appetizer menu as well as Branzini and Salmon entrees. We also offer a couple of burgers and a steak sandwich for guests who aren't feeling the steaks. But it's the steaks that take your dining experience to the next level. Join us for Prime New York Strip, Bone-in Ribeye, and our classic Porthouuse steak for three.
Diamond Tables
| | Sun | Mon | Tue | Wed | Thu | Fri | Sat |
| --- | --- | --- | --- | --- | --- | --- | --- |
Reviews
Overall Rating
4.4
15 reviews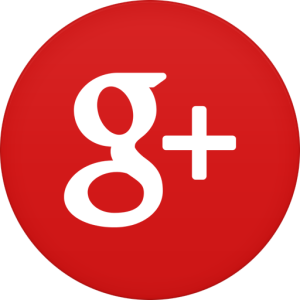 Tiffany Papazafiropoulos
Great Service!!! Absolutely Fantastic Steaks and appetizers!! The atmosphere is great inside and out!! I am giving my clients gift certificates at closings for this Restaurant, as well as saying it to my friends and family. Great job, keep the chef and service!!! Tiffany - Real Estate Broker /Owner of Expertise Realty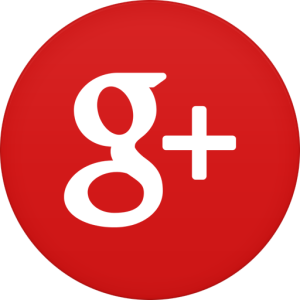 Alfredo Calabrese
Food was delicious. The steak melted in your mouth. The staff treated us like family. Highly recommend this place for dinner.. I will definitly be a repeat customer...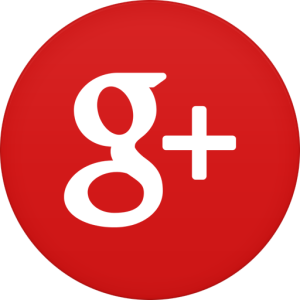 Bly Guy
My wife and I had our first date nite here with our six week old baby boy and everything was fantastic. We started with the grill calamari and French onion soup, and though we typically get different entree's for sharing purposes, the Medallion steak dinner with mushrooms and mashed potatoes was too appealing for both of us to pass up and it was delicious. The steak was so tender we could've used a butter knife to cut it. Not a single complaint. Staff was great, attentive and friendly. Will def. be back and would highly recommend.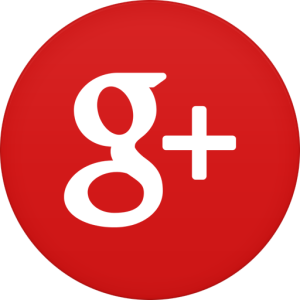 Jessica Montana
Had a wonderful dinner here a few weeks ago! My boyfriend and I both ordered the sirloin. He ordered his medium and mine I got rare. Both were cooked perfectly. My only piece of feedback is that the waiters kept coming over a bit too much. It was great service overall but sometimes I just like to be left a lone a bit more.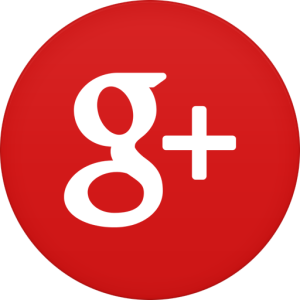 Miki R
Great local restaurant with amazing food and friendly staff . Always a pleasure eating there .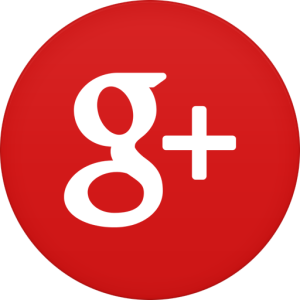 James Bilello
This place is terrific. The owner is a true professional and gentleman who treats everyone like family. The staff is also very friendly and highly knowledgeable. The steak is up there with any other place that I have been and all over the other food is amazing. This is truly an amazing place to go for any occasion.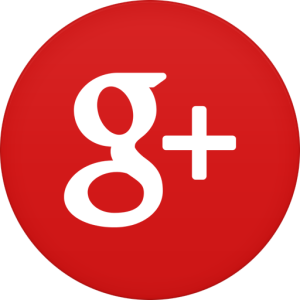 Sophia Sfikas
Amazing food and amazing service! I have a food allergy and our waiter took great care of us! Thank you for a wonderful dinner! We will definitely be back!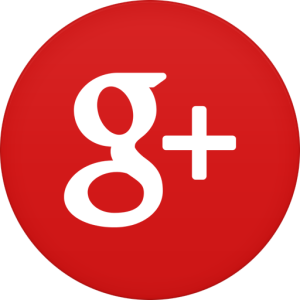 Igor Sluzhevsky
Very nice little steakhouse. A definite alternative to the trek into Manhattan. Porter house for two we've ordered was nicely charred and not overdone for medium rare. The sides were great as well. The bar drinks were generous and well prepared and the wine list is a nice combination of California, Argentina and European selections.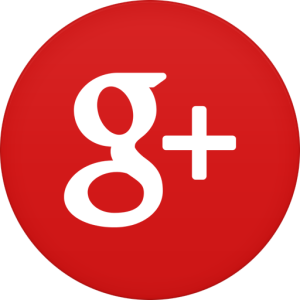 Zafrin Tisha
Steak was pretty big and it wasn't all that. But their service was good.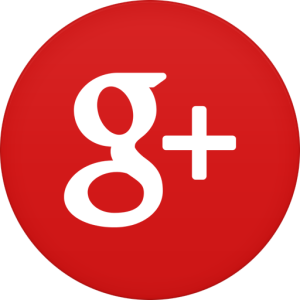 Maggie Ali
Pricey but service and food excellent.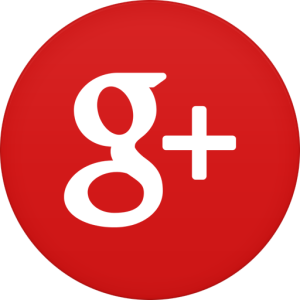 Harry Xidias
Great atmosphere , great food and a family owned and runned business You feel like HOME!!! You must try it !!!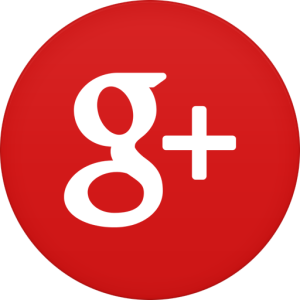 Wynter Green
Came for a Valentine's Day dinner and it was lovely. Called two days in advance and they really worked with me for my last minute reservation. The service was impeccable ! I ordered the lamb chops which were seasoned to perfection. Great wine list and decently priced ! I want to go back to try their steak. My boyfriend had their cheeseburger and he loved it. Their fries were hand cut and crunchy (how I like em). Their spinach wasn't seasoned really but sautéed nicely. Mashed potatoes weren't that flavorful but a nice addition to the amazing chops. It's call "'meet the meat" and not the sides for a reason. Can't wait to go back!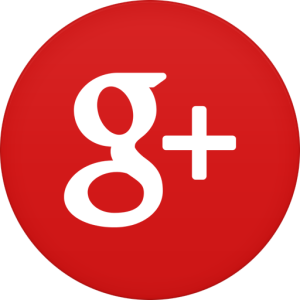 Narce Narce
Adnan was a spectacular, friendly host. Our steaks were amazing. The mushroom Mac&cheese was to die for!! Our martinis were the cherry on this delicious meal. Can't wait to go back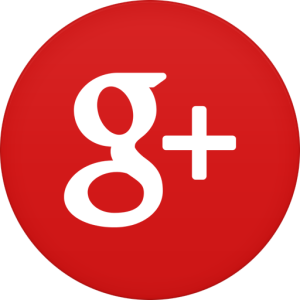 Dimitrios Fafalis
Cozy, romantic spot to enjoy steak and more. I loved the lamb chops. Stuff friendly and professional. Food portions not too big though in comparison to other famous places.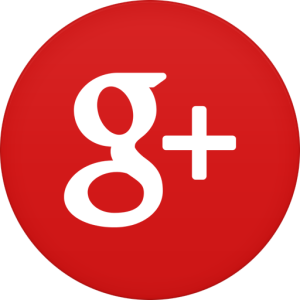 Rackyod Theragul
60oz Tomahawk Rib Eye.. Wow!!!! Delicious, it is what a piece of meat suppose to be, which Astoria lacks.. 3 of us only finished half. Great steaks great service, I am glad I discover Meet the Meats, it's the best steakhouse in Astoria..
Load more reviews
Show less reviews