Restaurant Information
About South Congress Cafe
As the namesake suggests, South Congress Cafe is located in the heart of the entertainment and shopping district on the South side of central Austin. Unlike the namesake, we would really suggest So Co Cafe is a typical cafe. While they do offer feature a great brunch and early hours, the restaurant is modern and upscale than your typical cafe. Opening in 2003, So Co cafe is located in a former drug store from the 1940s. The original brick structure was updated to add artistic architectural touches, giving it a hip and trendy vibe.
The Menu at So Co Cafe
Offering one of the more popular lunch and brunch spots, the menu is dynamic based on the time of the day. You can get an amazing and traditional Eggs Benedict for $13. But many choose to take it to another level by serving it on crab cakes with crispy proscuitto for $15. The dinner menu features appetizers like queso flameado for $11, seafood crostini, pork belly, and beer can quail all for $12. Entrees include several seafood options such as the Seared Gulf Redfish with maitake mushrooms and lump crab, roasted fresno beurre blanc, leek smashed potatoes, balsamic grilled frisee for $24 and Pan Roasted Seabass with sweet corn puree, morita oil, micro basil, smoked brussel sprouts, lime basmati for $28. There's also a hamburger for $12, St Louis ribs for $18, and grilled beef tenderloin for $34. South Congress Cafe definitely offers a wide variety of options and prices that appeal to anyone with a refined palette.
Diamond Tables
| | Sun | Mon | Tue | Wed | Thu | Fri | Sat |
| --- | --- | --- | --- | --- | --- | --- | --- |
| 5:00 pm | | | | | | | |
| 5:15 pm | | | | | | | |
| 5:30 pm | | | | | | | |
| 5:45 pm | | | | | | | |
| 6:00 pm | | | | | | | |
| 6:15 pm | | | | | | | |
| 6:30 pm | | | | | | | |
| 8:00 pm | | | | | | | |
| 8:15 pm | | | | | | | |
| 8:30 pm | | | | | | | |
| 8:45 pm | | | | | | | |
| 9:00 pm | | | | | | | |
Reviews
Overall Rating
4.5
29 reviews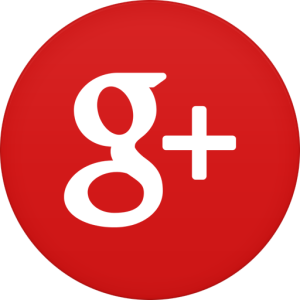 Andrea Rios
Just wow. The food is THAT GOOD! We had a long wait on a Sunday morning but it was worth it! There's a parking garage right across the street, so that made it super easy to get to. Nice decor, it was super busy but we enjoyed our time. My friend had the steak egg and potato(SO GOOD I'm ordering this next time) and I had the goat cheese and bacon omelette which was delightful. The goat cheese was fluffy and it was all just so good. We also had mimosas. Best brunch EVER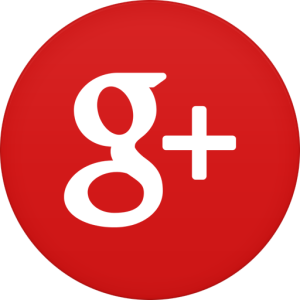 Anita Mohan Saha
Absolutely delicious brunch spot on South Congress!! Great for groups or be prepared to wait at the bar drinking delicious Bloody Mary's. The whole entire menu is good. You cannot go wrong. They really know how to make things spicy if you ask!! The service is great and fast as well. We got the carrot cake French toast as a dessert to share. That was a mistake; next time I will get my own!! It was decadent.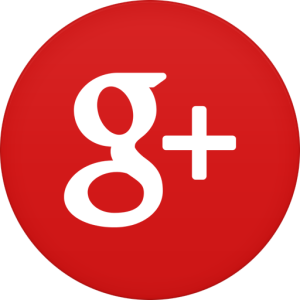 David Michaels
Now, listen…this is great food and perfect cocktails, but if you go before 4pm, you can get carrot cake French toast! I love carrot cake, and I love French toast and when you make French toast out of carrot cake, I'm gonna try it. To be sure, not everything works this way (I'm looking at you bacon and chocolate) but I have dreams about the carrot cake French toast sometimes. If that's not your sort of thing, everything they make is excellent.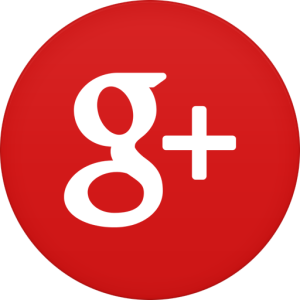 Carin Pearson
Atmosphere in the restuarant has a more upscale feel and the patio is casual. Truly like being in two different restaurants. A friend and I brunched for mother's day on the patio. Food was excellent as always but our server was not engaging at all and consistently took about ten minutes to do anything. I ordered the crab cake appetizer and carrot cake French toast. I am a Marylander and our standards are very different. There was so much breading! But the crab filling and presentation on greens was nice and fresh. French toast is very sweet, moist, and tasteful. I recommend both.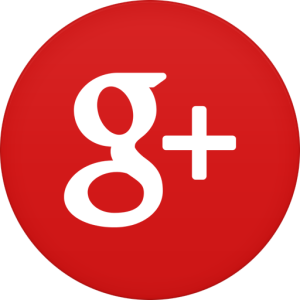 Jeff Liu
Totally missed the green front doors and wandered into the back patio. Calmer and less crowded than inside the food is delicious and the coffee amazing. One of the best places for coffee so far for me. Service is friendly and accommodating.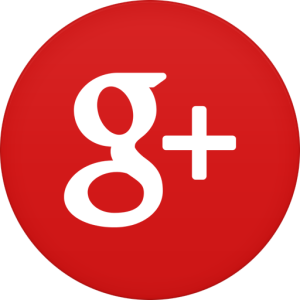 Joe Robinson
Ok. The food was perfect. The service was superior. Alex as server and Paul managing was over the top. Incredibly pleased with the entire experience. If you haven't been, GO !!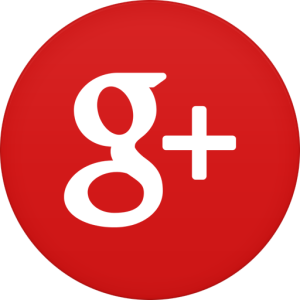 Lj
I visited for brunch Sunday late morning. Great place to relax while shopping on South Congress Ave. Atmoshphere is enjoyable, quiet and comforting for table conversations. Food is missing a little for my own taste(dropped my rating by 1 star), but others really boast highly for it. I ordered the Migas plate. You more than likely be waiting long for a table here, but I'll say, It's worth the wait.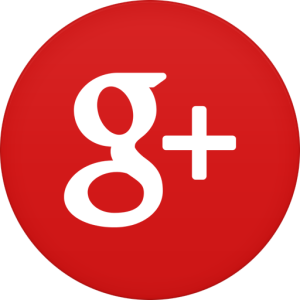 betty h
We went for Saturday brunch. The wait was much shorter than we expected, the food was delicious, and everyone was kind. The Bloody Mary was good and spicy. The carrot cake French toast is more cake then toast, but still delicious.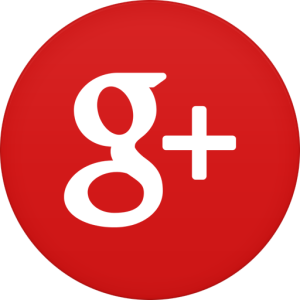 Aaron Lee
First time to Austin and this was our first stop. The drinks were perfect, the food was amazing. At the suggestion of our phenomenal waiter Alex, I had the Shrimp&Grits and a Bloody Mary....Ohh man it was great! Let me tell you, I'm sure all of the staff is wonderful, but ask for Alex!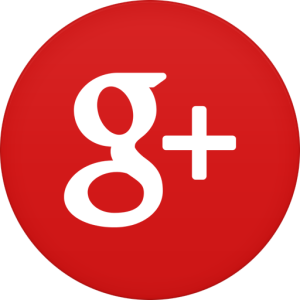 Daniel Aguilar
Summary: Seating 4/5 Waitress 5/5 Environment 5/5 Food 10/5 (not hyperbole) The self seating patio option worked out great for us at Sunday brunch, as there was no wait whatsoever even though the inside had an hour wait (hence the 4/5). However, that wait time is a testament to the demand for this place. Our waitress was very friendly and gave great recommendations on the menu. The inside and outside seating almost feel like they can be two different experiences from classy to casual, respectively. The food did not take overly long like you might come to expect at other brunch hotspots. The flavor did not indicate that it was rushed through though. I will definitely be returning and bringing family whenever they're in town.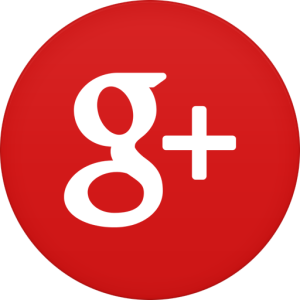 Marc Starvaggi
I came here with my mother and sisters one weekday morning. I had a hash which was delicious. We all loved the sweet potato croquettes. I think that's what they were. Everything was delicious, and our waiter was so nice. Great place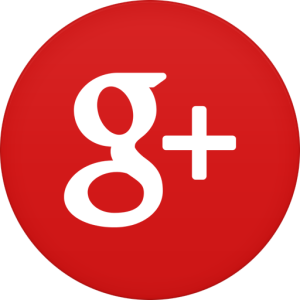 Megan Evans
We had a delicious lunch at South Congress Cafe! The restaurant was not too crowded and our server was very attentive. I was worried about finding parking, but luckily we were able to park about a block away. Highly recommend!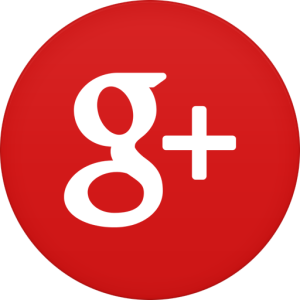 Nicky Nicky
My wife and I try to eat brunch here as much as we can. This place has tasty food and drinks! It's hard to find awesome places like this one. Local fresh food and local awesome staff!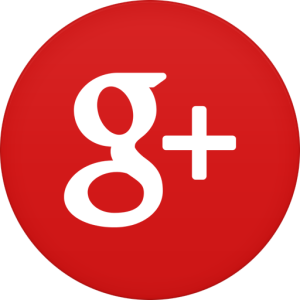 Dakota Wilson
Be sure to get on the call ahead list for brunch! Our wait on a Saturday during ACL Fest was 30 (with call ahead). Walk-ins were waiting 1.5 hours. The food was worth every minute of our wait. Be sure to enjoy a cocktail while you wait.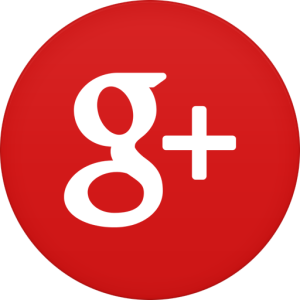 Colleen Williams
I've shared a before and during picture of my meal. It was seriously heavenly! I can't recall the name of the dish but it was on a pretzel bun (which I LOVE) and it had crispy bacon and eggs cooked to perfection. I enjoyed my meal with a San Pellegrino and a mimosa and it was complete perfection. I sat at the bar, which was fine, but the hostess pressured me to do so because I was eating alone and that made me a little uncomfortable because the bar area is a little smaller and was very busy already. However, the bartender was polite and friendly and I really enjoyed the experience!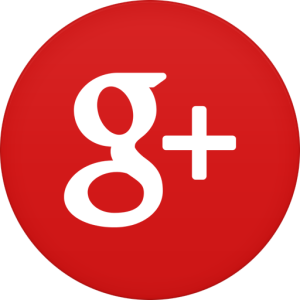 Brandy Hodge
Hands down one of the best places I have ever eaten! (I had the artichoke omelet.) We had a group of 9 and drank four bottles of champagne for our mimosas. Ambience is fun and laid back. Patio was perfect. We experienced amazing service by both our server and management. First time visitor to Austin and I seriously will return just to eat at this restaurant again!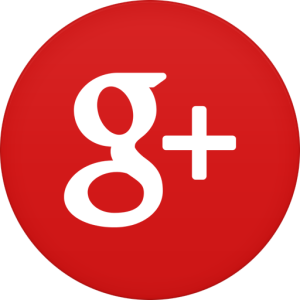 Monica Sivilli
There's a bit of a wait, but it's totally worth it! They also have a call ahead list for brunch so definitely use that if you have the time to plan ahead. Cozy cafe atmosphere with a great menu. I recommend the carrot cake French toast (you can order just one slice) for first timers!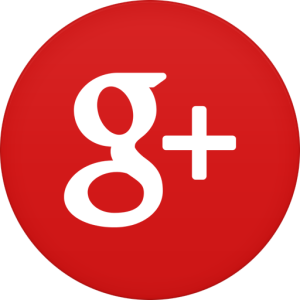 Chris Jackson
A high end spot on SoCo that won't break the bank. It is small with a small bar area so reservations are highly recommended. Huge brunch crowd. Great food and service. You won't be disappointed.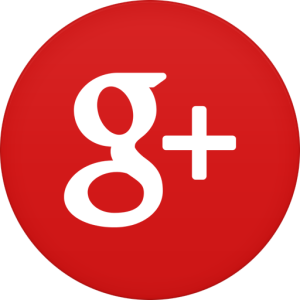 Hendri Ernst
The word Cafe does not accurately describe. Food was superb. Brie and clam starters highly recommend if you like spicy. Mains were suprisingly inexpensive. Great spot.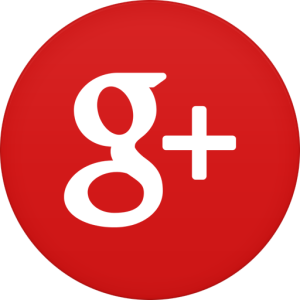 Google User
YUM YUM Fantastic, big, juicy, great tasting hamburgers, cooked just the way we like 'em. Excellent fries and coleslaw, too. Great service, fair prices, and wonderful area of Austin.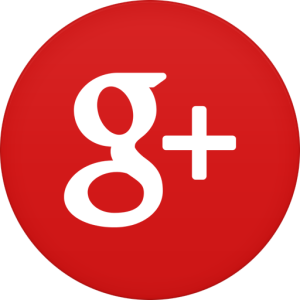 Fernanda Sancevic
We always have a good experience eating here. The food tastes good, especially the steak. The staff is always friendly and ready to help. The location of the restaurant is amazing! You can enjoy your meal and then walk through South Congress.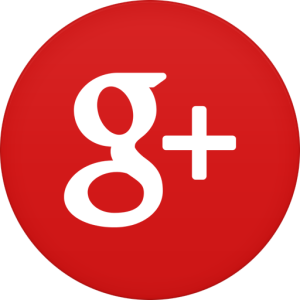 K Noire
Part of me would love to leave some mystery about how delicious everything was on my first visit here. I sat at the bar where Danielle and Crystal help me out with amazing recommendations. The caramelized bacon is to die for. Never in my life have I tasted bacon so delicious. Then to my delight the banana pudding bread tacos was amazing with pecans. I intentionally desire to return to this location. The infused bloody Marys are delicious my date said.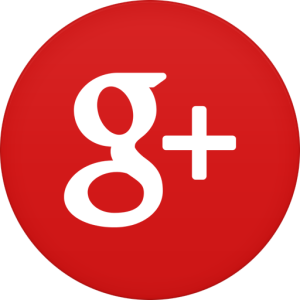 Stephanie Arato
Had a lovely salad for lunch while visiting from Canada. The best part was that I accidentally left money at the table and they saved it for me- many hours later I realized I lost it and they held onto it and then gave it back. THANK YOU!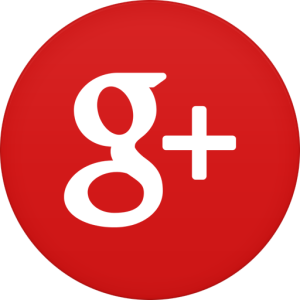 Dan Salter
Nice casual spot, not too noisy, very good - not typical brunchy / lunch menu. Good salads as well. Can handle more, but 4 is optimal. Go to spot for business lunch and small group friend get together.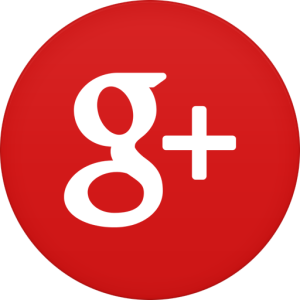 Darren Carson
Shane was very informal and fun to hang with. It was the first time I had been to this place and the first experience was awesome!!!!! Will definitely come back!!!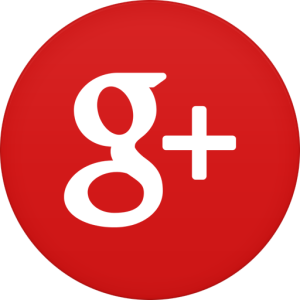 Gustavo Aristi
If you want the best hospitality, service and quality for a good price, this is definitely a must try. We moved nearby and regret not coming here before. We were already sold by the hospitality of the staff (Danny and Paul) but all the food and cocktails we had were outstanding. All great recommendations by our host. Chatting with Paul he mentioned the tortillas are ✋ made which it shows. We were already really happy by our experience and planning on the next visit when we got our check and noticed we had a BIG discount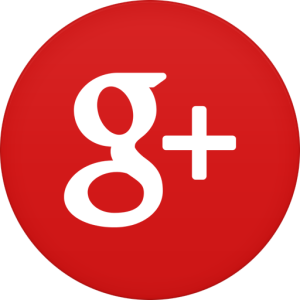 Yu Liang
Must come here to try the delicious brunch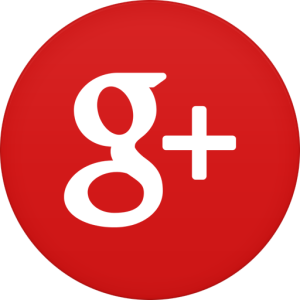 Tori Lansing
Great award-winning bloody Mary, and the potato pancake that comes with most brunch dishes was unique and delicious. We had a great brunch here! Somewhat of a wait for a table, but we strolled around the shops on South Congress while waiting, and received a text when our table was ready.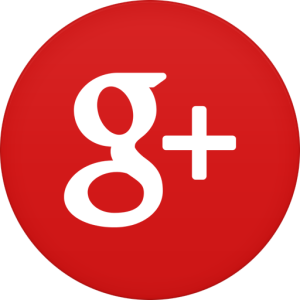 Kevin Sharkey
Tight quarters and a bit of a wait for brunch. We called in beforehand as recommended on the site got their around 11:30 and had a 45 min wait which really wasn't bad. Without calling ahead that wait was 1.5 to 2 hours. Food was pretty good. Their cornbread is delicious and apparently gluten free. The carrot cake french toast was good as well. It was a lot of food and definitely requires a sweet tooth. They had some good gluten free options for their brunch entrees as well. Coffee was good. It's a tight spot though. We were close to the kitchen and had a constant stream of trays coming by. Service was friendly and fast.
Load more reviews
Show less reviews